Created: 2023-04-21
If we look back at last year, we would honestly prefer to skip it. But we can´t. In the autumn, Milan, the head of our Georgia-trip family, said us his farewell forever. It seemed like it couldn´t work without him. But after a moments´s hesitation, we jumped in with all our energy. We did everything we could to continue to provide you with unforgettable adrenaline experiences across the breathtaking landscape of Georgia.


So we have started the winter season with a bang. Even though there were more than enough challenges and the snow this year was much less than what we are used to ath the beginning, we had an amazing season. A season in which we were able to provide quite a few of your skiing dreams, powder snow, ski jumping orgies and some of the HELISKI experience.
Our winter activities this year focused on the well-known area near Bakhmaro in the Lesser Caucasus, where we offered CATSKI, HELISKI and skitouring for up to three groups at the same time. From early January to mid-March, St. Bernard kept a protective hand over us and showered us with powder in small and excessive amounts. Although we feared climate change at the begining of the season, the area near the Black Sea did not disappoint and maintained its standard of more than adequate powder snow for most of the season.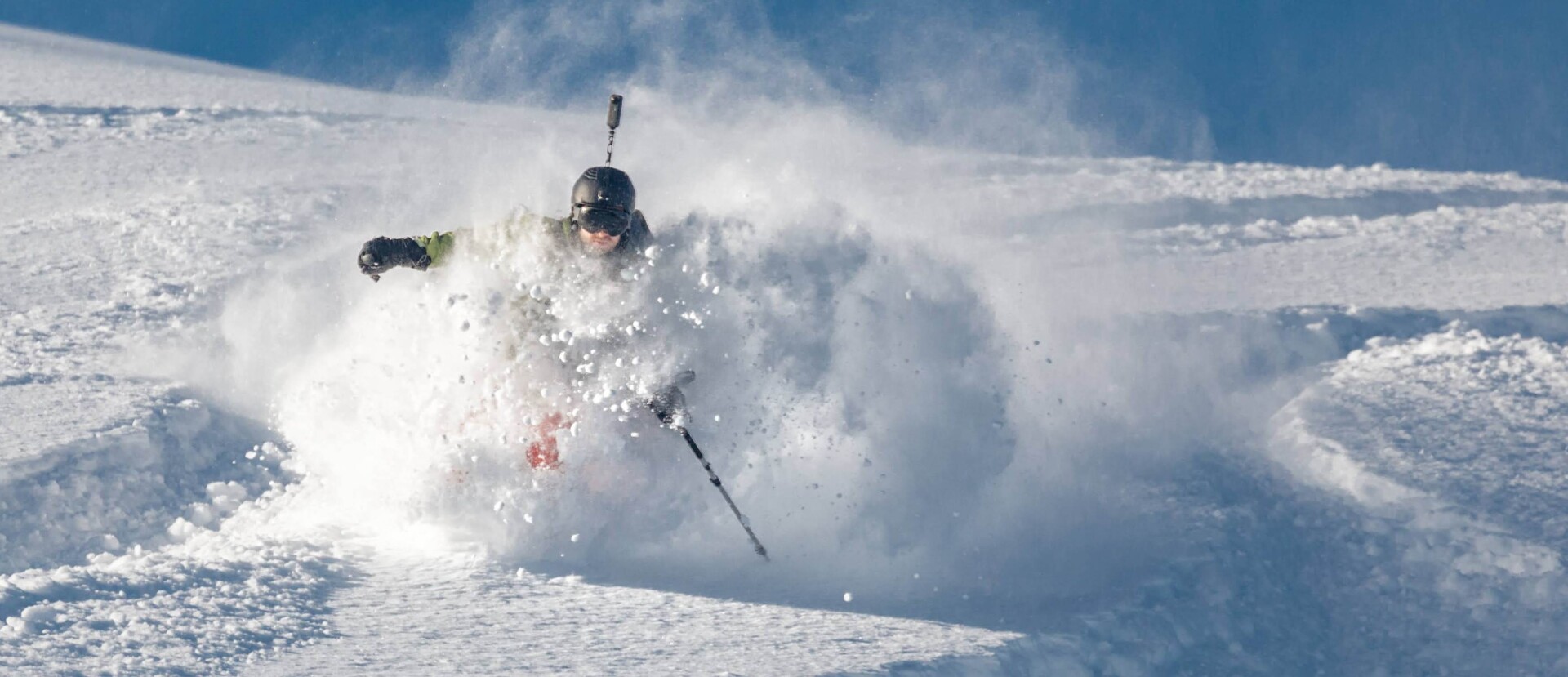 After this challenging period, a huge thank you to all of you kindness during the winter season. To all the free-riders, skiers and snowboarders, to all the guides, our staff and most importantly to everyone who experienced a piece of our skiing paradise with us, there in Georgia. Take a look at some pictures and photos that will bring back memories of wonderfull winter.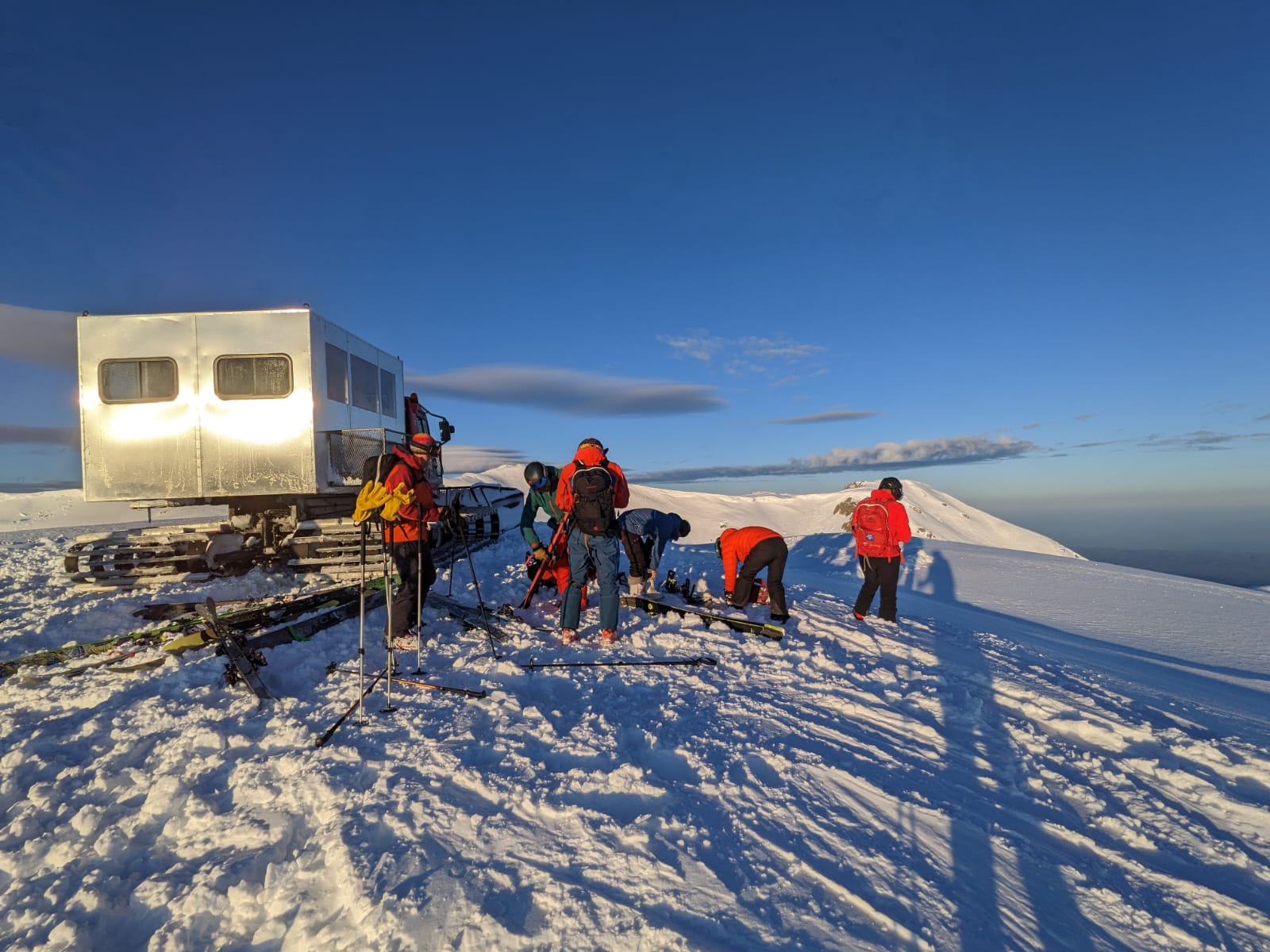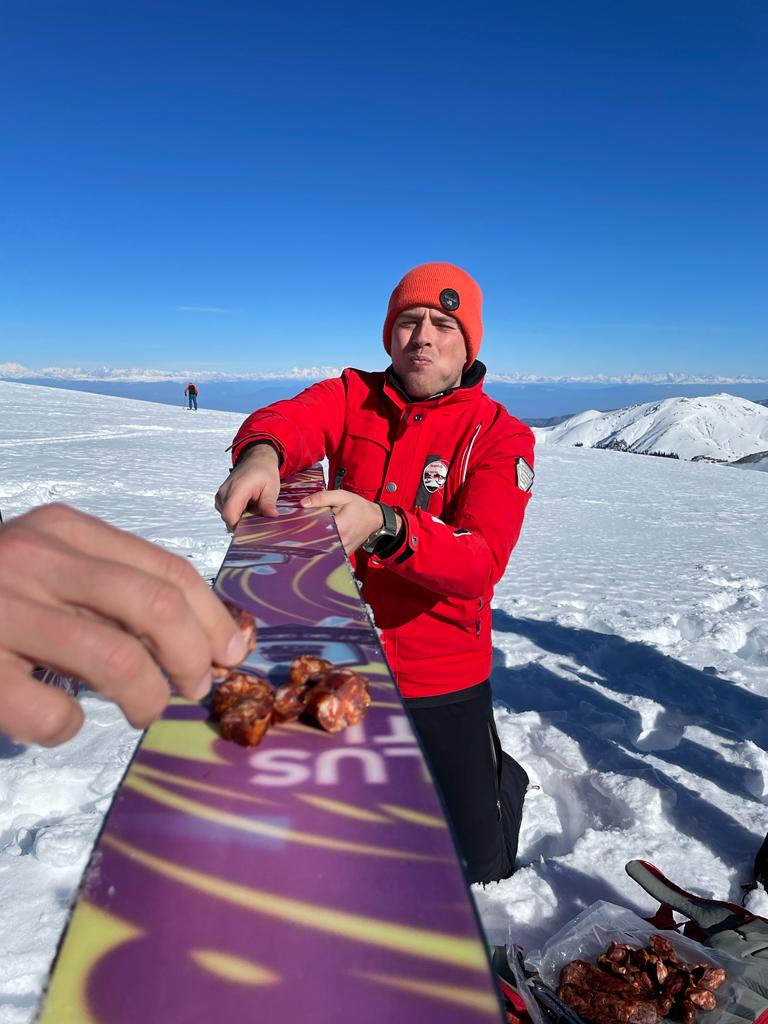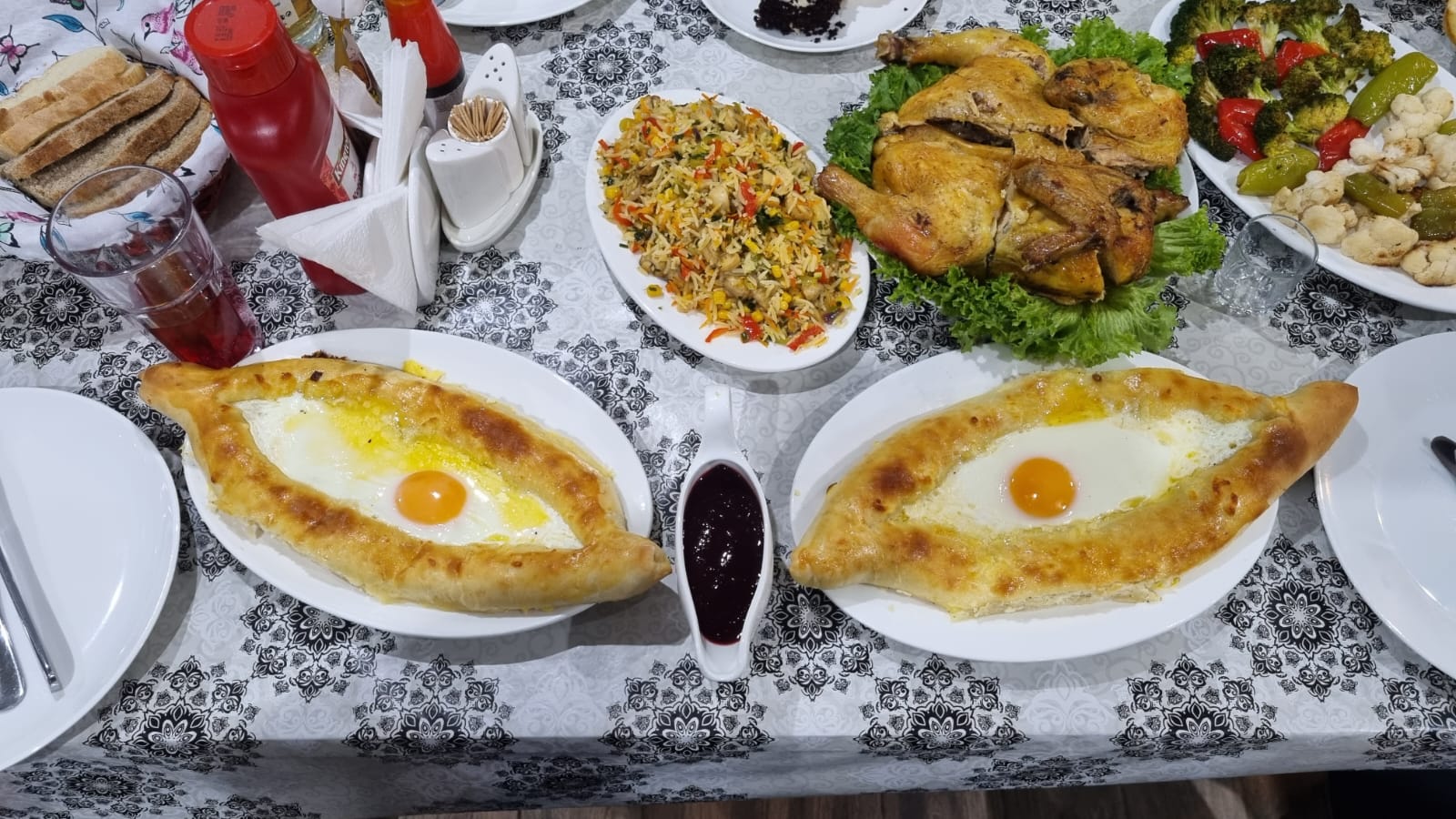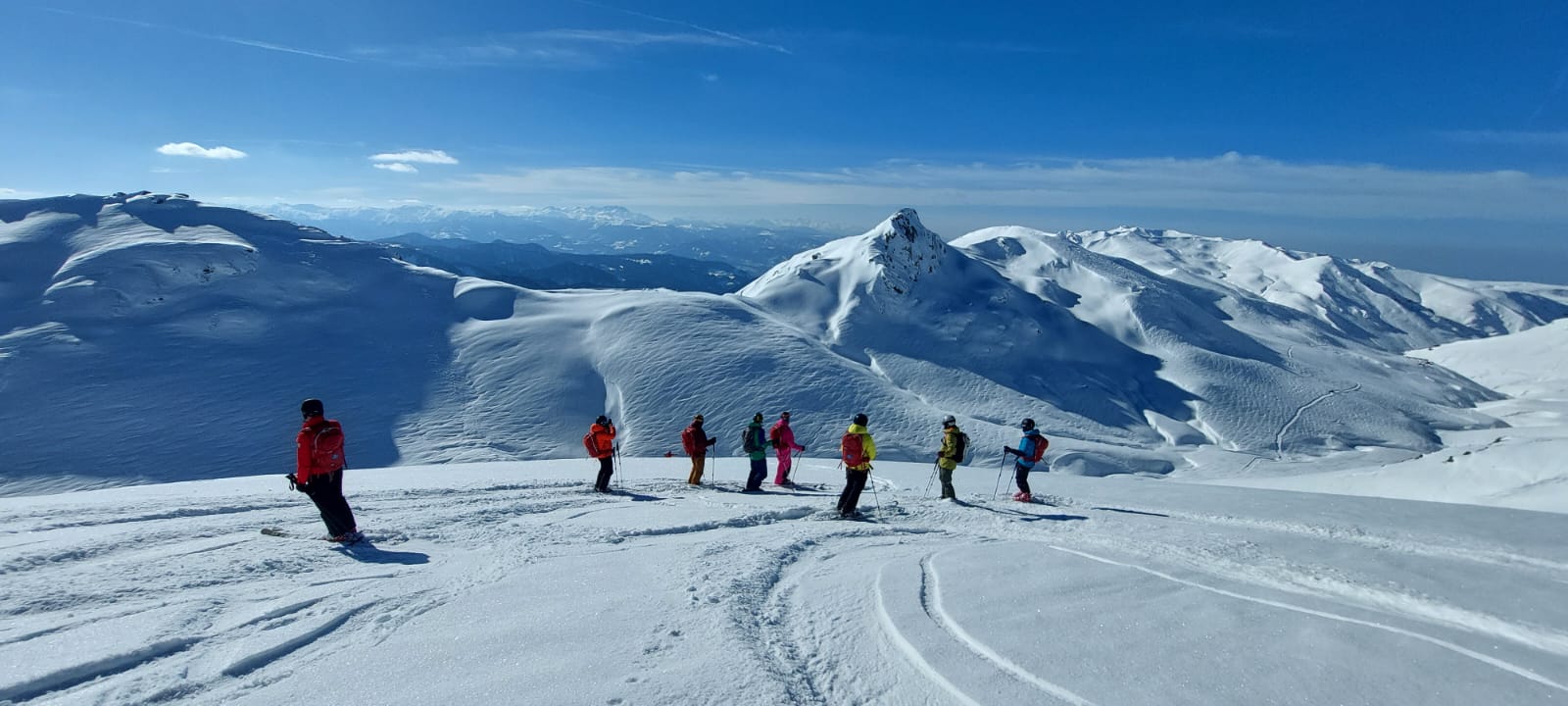 Share this: