Trips with us are adventurous
We admire Georgian nature and that's why we want to enable all enthusiasts from all over the world who want to be challenged to discover and experience its beauty.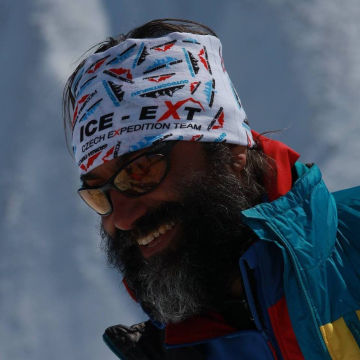 Milan Wlasák
Founder of the company - died in the fall of 2022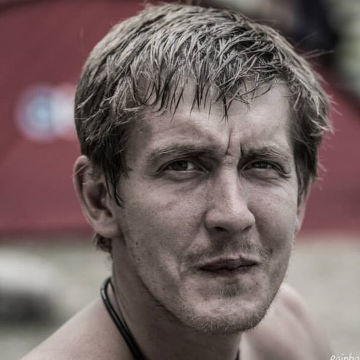 Yuriy Stulov
Head of Mountain ski
(Bachmaro)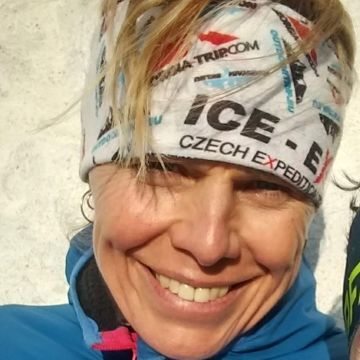 Alice Korbová
Head of the Office & PR
(Czech Republic)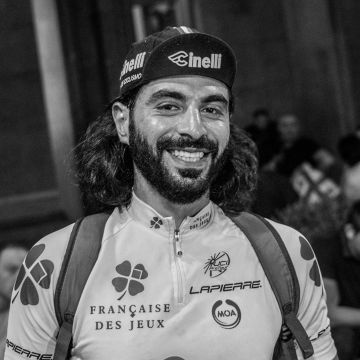 Giorgi Gamgebeli
Guide/Tour organiser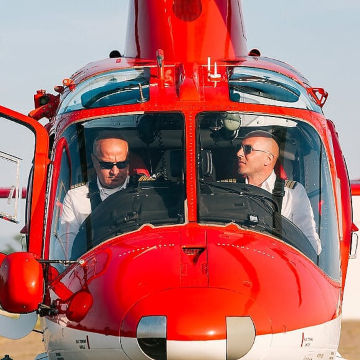 Irakli Totladze
Pilot
Experience 12 years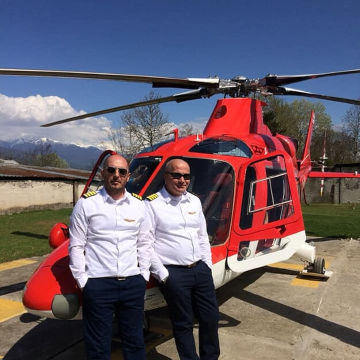 Tornike Maisuradze
Pilot
Experience 15 years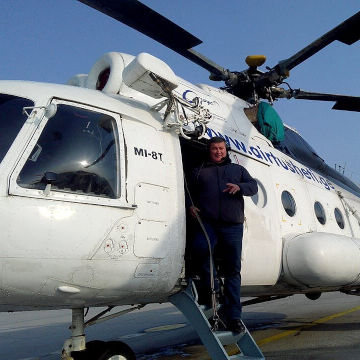 Levan Tsiskarishvili
Helicopter engineer
Experience 14 years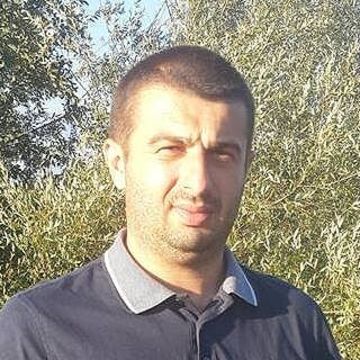 Nodar Chaduneli
Helicopter engineer
Experience 15 years
Helicopters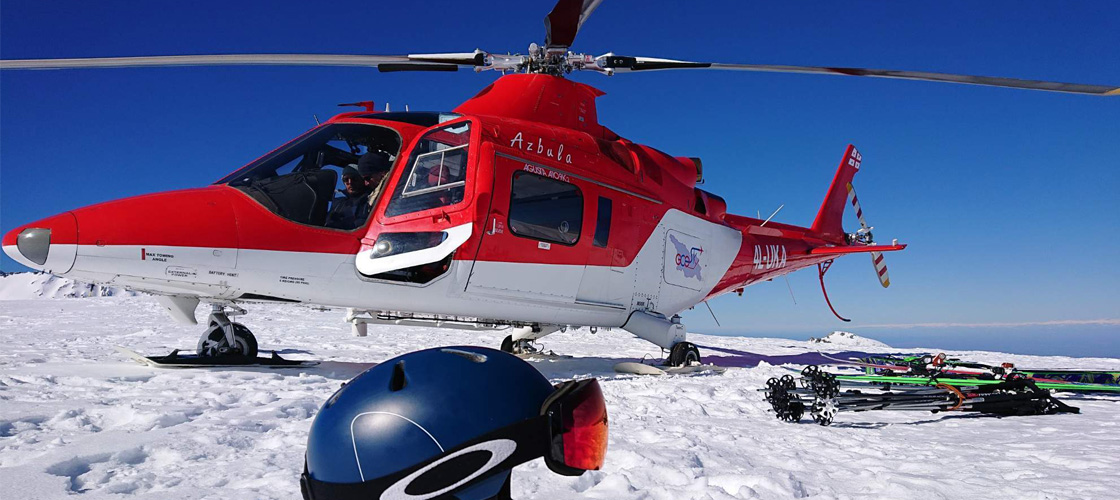 From 2007 year, we are organizing heliski in the mountainous regions of Georgia. Last year we added heli-transport, heli-sightseeing, and heli-hiking to our service. For the better comfort we are working with two helicopters Agusta a 109-B2 which are ICAO standard helicopters with two 700-700 HP engines for each. These helicopters are especially designed for rescue operations in high altitude mountains.
E-Bikes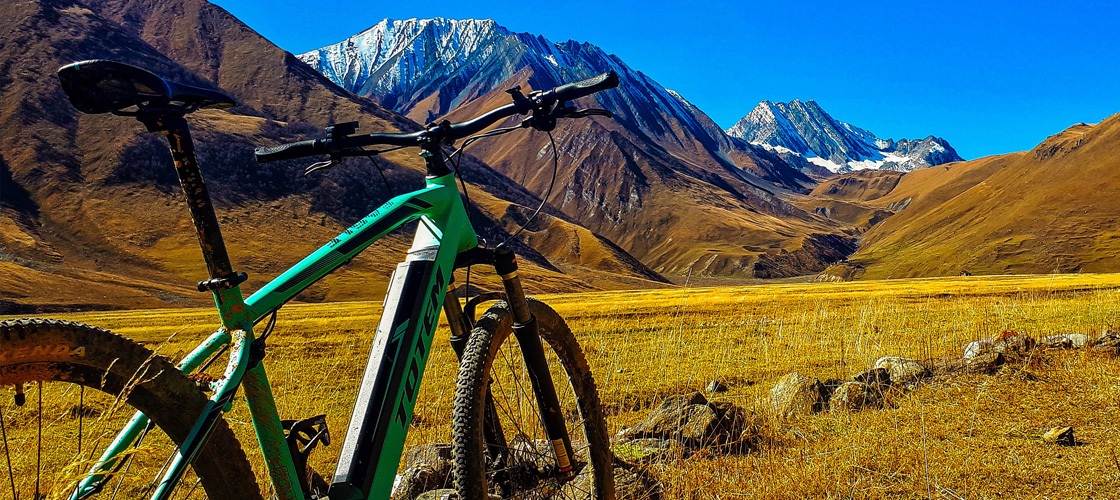 We created the first E-Bike rent in Georgia. We have rentals in: Kazbegi, Mestia, Shekvetili(Paragraph Hotel) and Tbilisi. We are also organising one day and multiday trips with professional guides.
Ski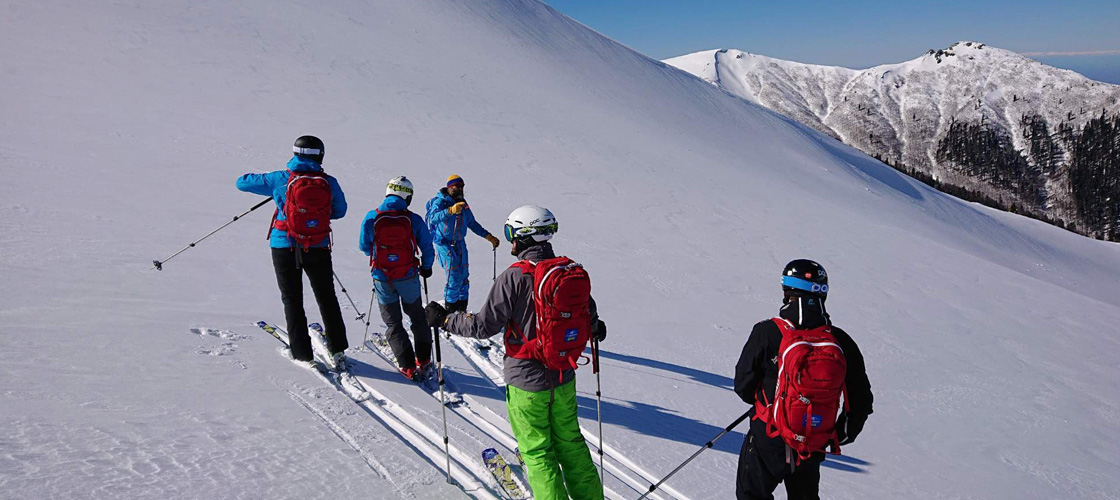 We have a ski rent in Gudauri and with skis we also rent winter sport equipment like snowboards, ABS backpacks, digging tools, goggles and more. More than 15 years, we are organising skitours and heli-skis in the region of Kazbegi and Gudauri, also we have our own freeride base in Bakhmaro.