Created: 2023-06-05
Meet the new guide for this enduro season
Snow Leopard took great care of our clients this winter. The summer season will be led by Ondra Vlk. Sounds like a wilderness, but that's precisely what you can expect from our enduro trips. And Ondra will make sure you enjoy this unique experience with a smile under your helmet.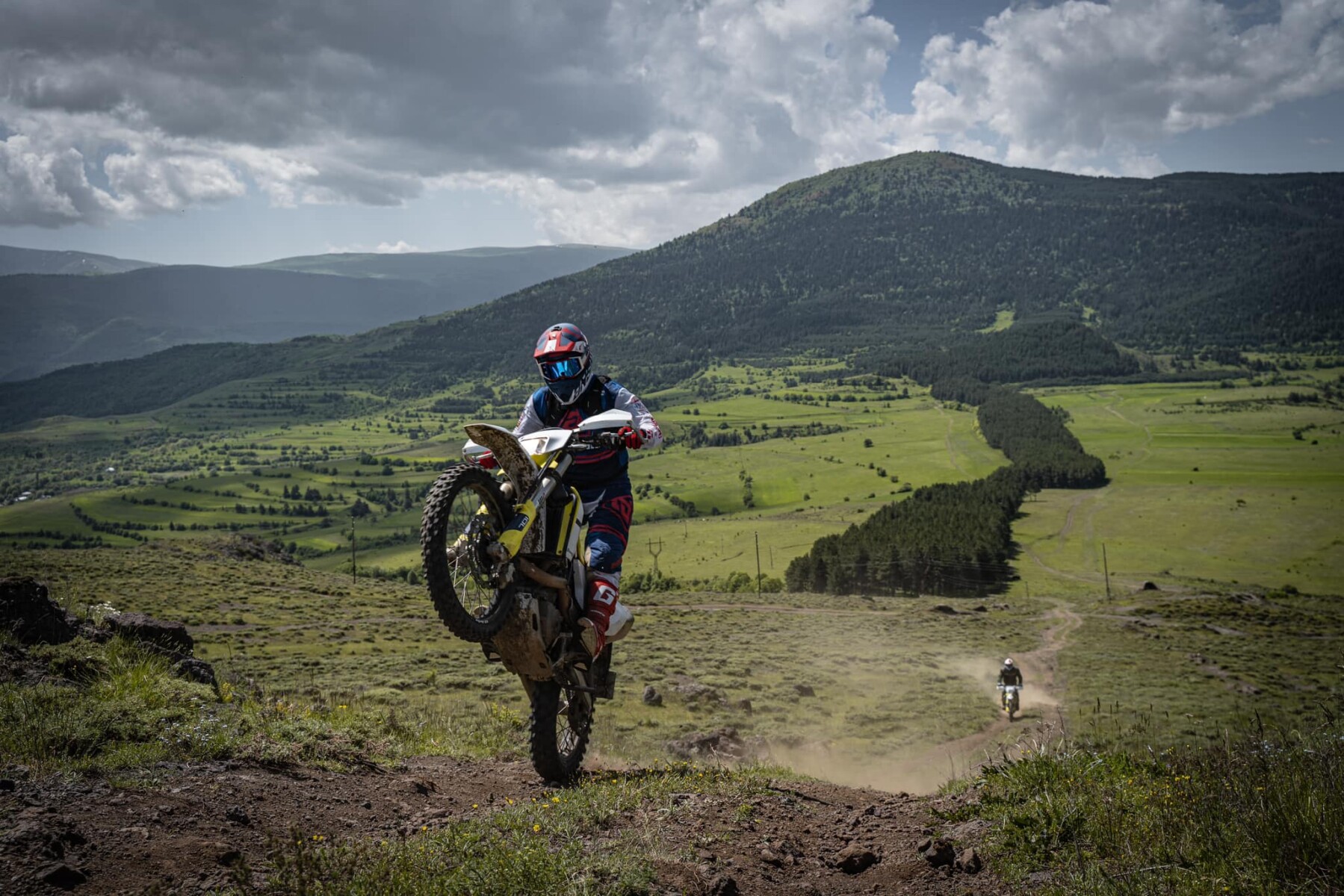 Meet Ondra
You may have heard of Ondra. He's a passionate traveler who has been following his dream since he was a little boy and has now completed expeditions all over the world. And what better way than on a motorbike.

As Ondra himself says, everyone can make their dreams come true, you just have to be fearless and go for it. So he wasn't afraid, he got his first motorbike at the age of 18 and set off on an adventure.
It's not an exaggeration when we talk about the countless kilometers and almost the whole world Ondra has traveled. He has visited his dream Mongolia, Central Asia, and Iran. In recent months he has been exploring the unique roads and nature of New Zealand and now, as winter begins on the other side of the globe, he has followed us to Georgia.
Enjoy an enduro with a seasoned biker
There's no doubt that Ondra has motorcycling down pat. But he also knows the environment of Georgia well, where he has been on the enduro several times, not only with us. According to him, Georgia is a dream destination for many bikers and it is also suitable for the less experienced ones.

The deciding factor when planning a long enduro trip is often the transport with all the things a biker needs. But that's a concern you don't have to deal with Georgia-Trip. In Georgia, you'll find ready-to-go motorcycles with all the technical equipment, endless roads where you'll experience a unique sense of freedom, and must-try local specialties. And now our new guide, the enthusiastic traveler and photographer Ondra Vlk, is looking forward to seeing you.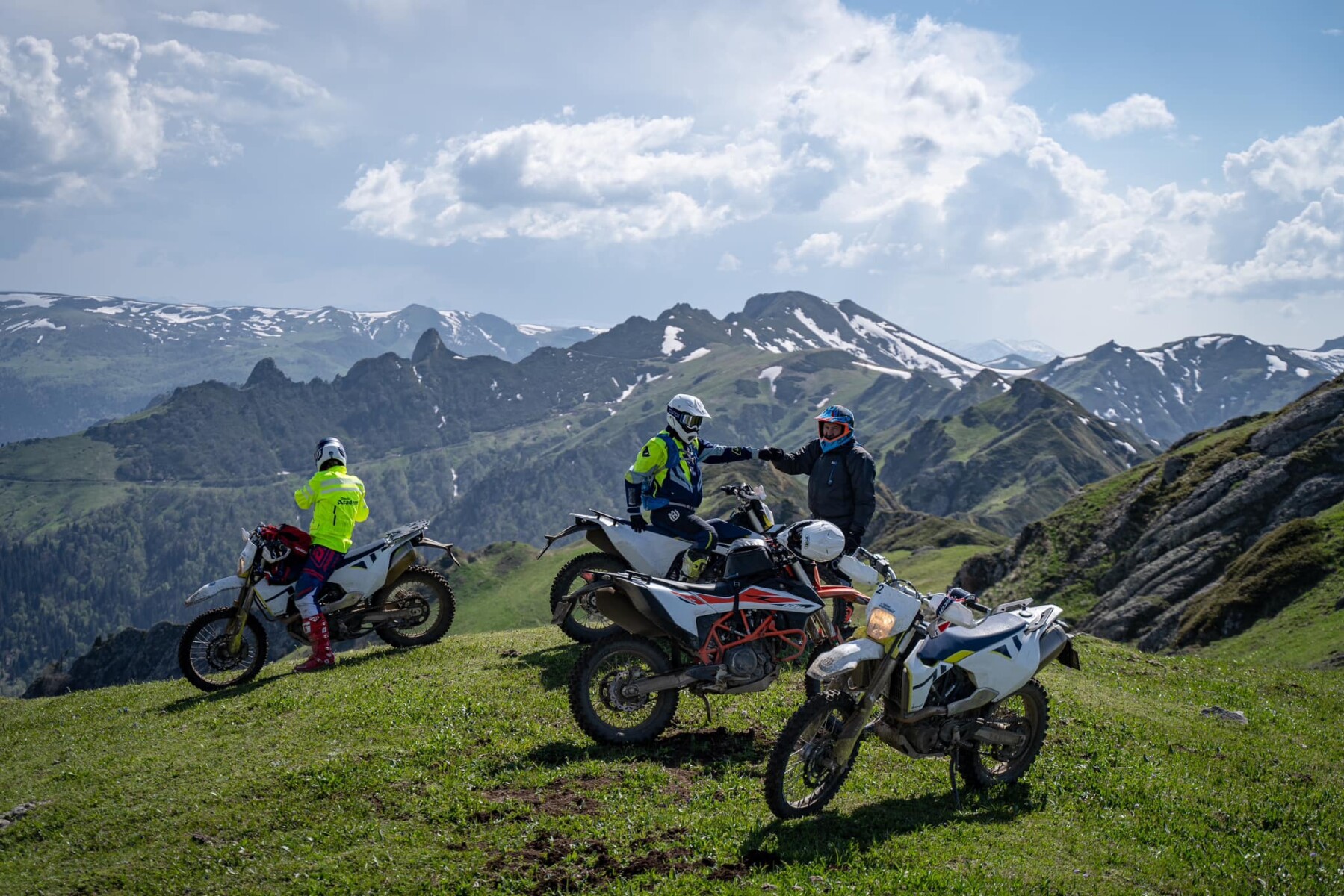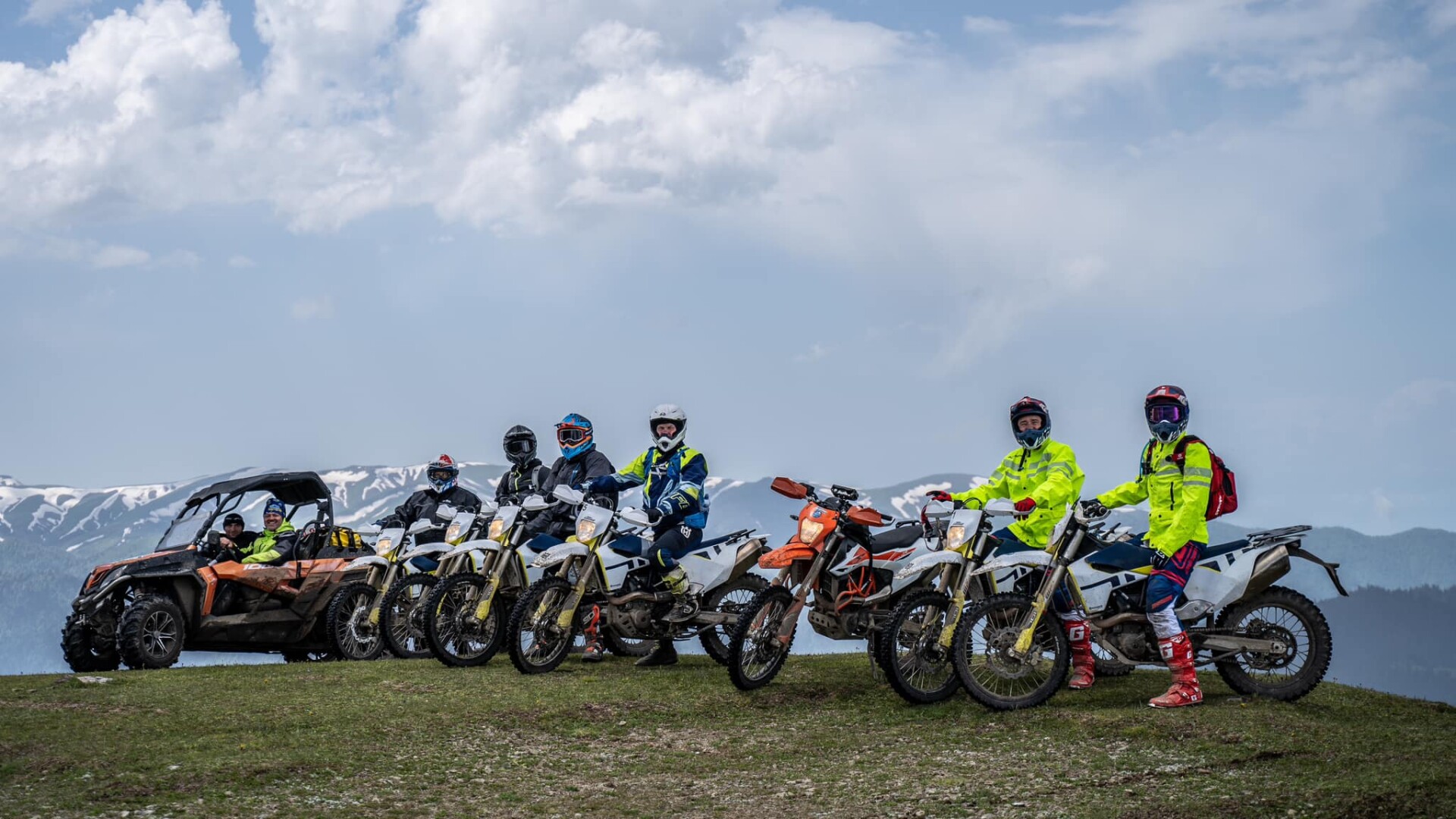 Share this: