Created: 2023-05-29
The past year has been a challenge for the entire Georgia-Trip team. Tragedy got in the way of a happy season and our driving force Milan was the victim. A man who has never known a day without sporting and adrenaline-filled experiences. He viewed Georgia-Trip as his baby and enjoyed every moment he could spend in the Georgia outdoors, passing on the experience to other enthusiasts.
But now it´s time to turn the page and continue what Milan has lovingly built for us. Replacing the driving engine and not losing power is a challenge, but we have accepted it and the Georgia-Trip continues on, now under the baton of Honza Žďárský.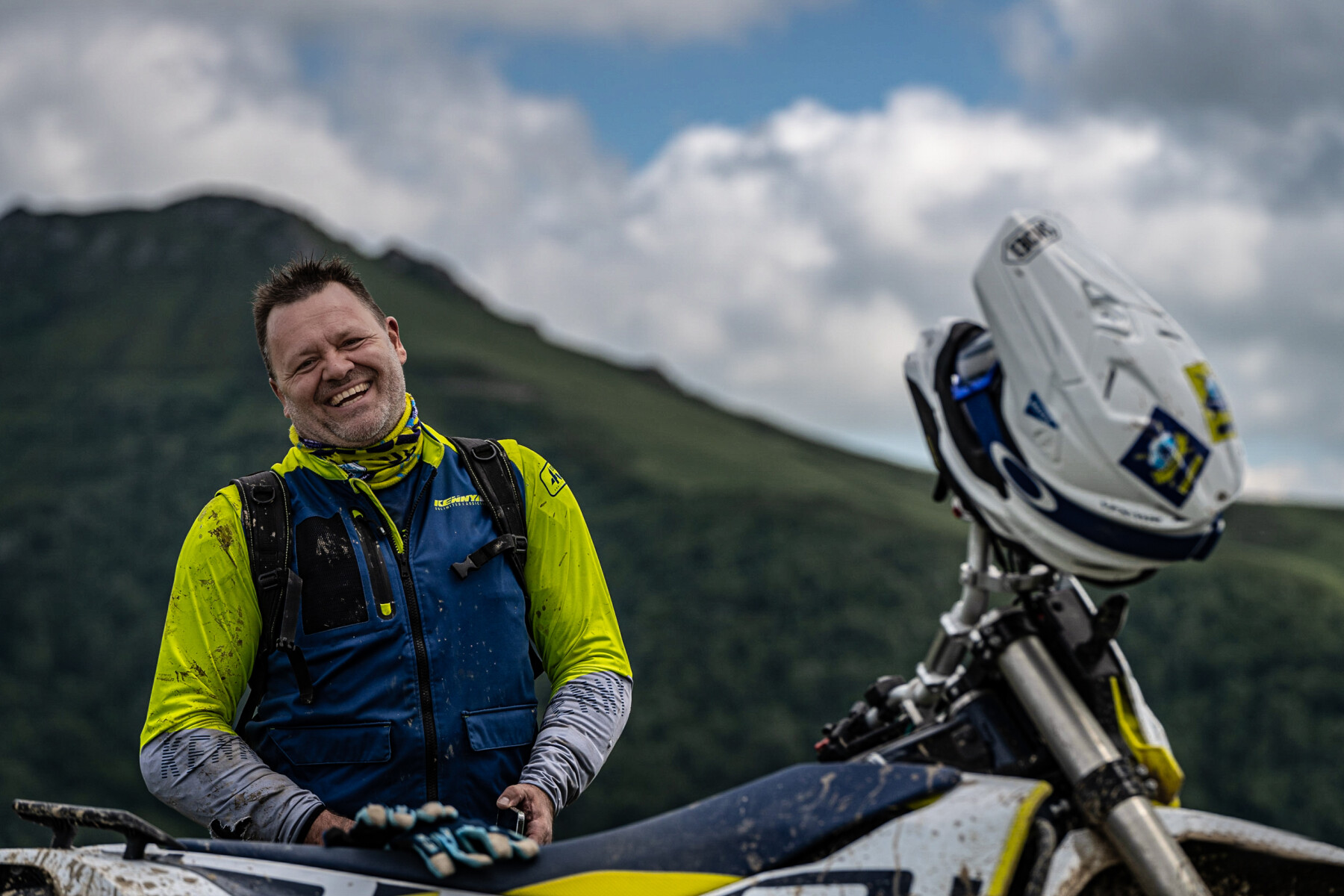 Sometimes you find yourself in the right place at the right time. And that´s exactly what happened now. Honza is an avid skier, motorcycle enthusiast, and adrenaline seeker. But most importantly, like Milan, he is a man with tremendous energy and passion for the cause. He rose to the challenge of taking control of a runaway train and accepted it without hesitation.
Our aim is not to replace Milan as he was, but to bring new life and perhaps a slightly different perspective to Georgia-Trip. But the core mission remains the same - to provide you with an adrenaline rush you´ll never forget, in a country you´ll love. To give you that intoxicating feeling - when you look around and see what we have already fallen for. The smell of Georgia, its vistas, its kindness, and its wildness. Showing you places you´ve never been and tasting food you´ve never eaten. Experiences so varied you won´t want to go home.
Georgia-Trip has experienced a shake-up that has rocked its foundations. But it has remained standing and needs to be strengthened and built upon. HELISKI, CATSKI, ENDURO trips, and other experiences in beautiful Georgia are still here to stay. We managed to get through the winter season, which recently ended, in a frugal mode and now we are looking forward to hitting the summer one full throttle. And we hope that maybe you´ll be there with us!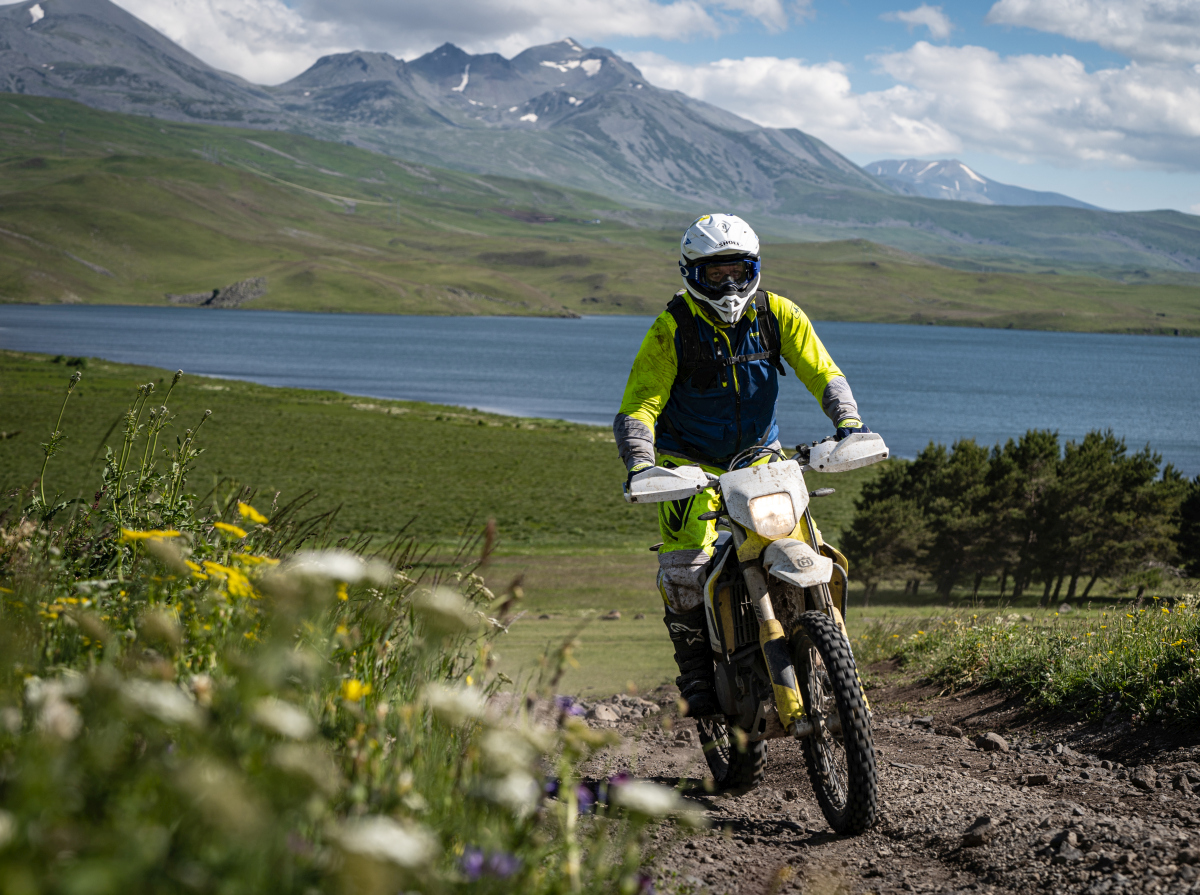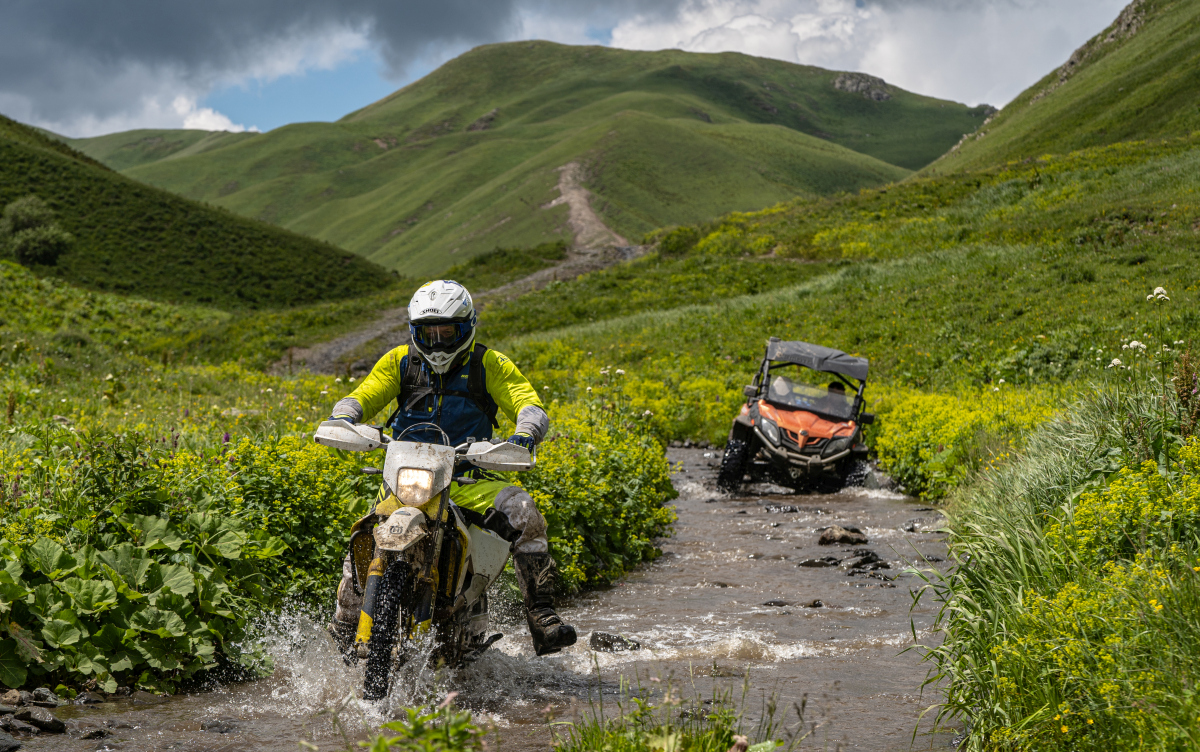 Share this: