Created: 2023-06-08
Something's up! Wondering what you can experience with us in Georgia, what places, food, and fun you can look forward to, and what you can actually expect during your one week on the enduro bike? We know you do. That's why, in collaboration with host Vlasta Korec, we're preparing a mini-series of Georgia at full throttle.
For those who don't know who Vlasta Korec is, here is a brief introduction. You could see this actor and presenter many times on TV screens or hear him on the radio. But how about meeting him in person? And on top of that on a special occasion on motorcycles.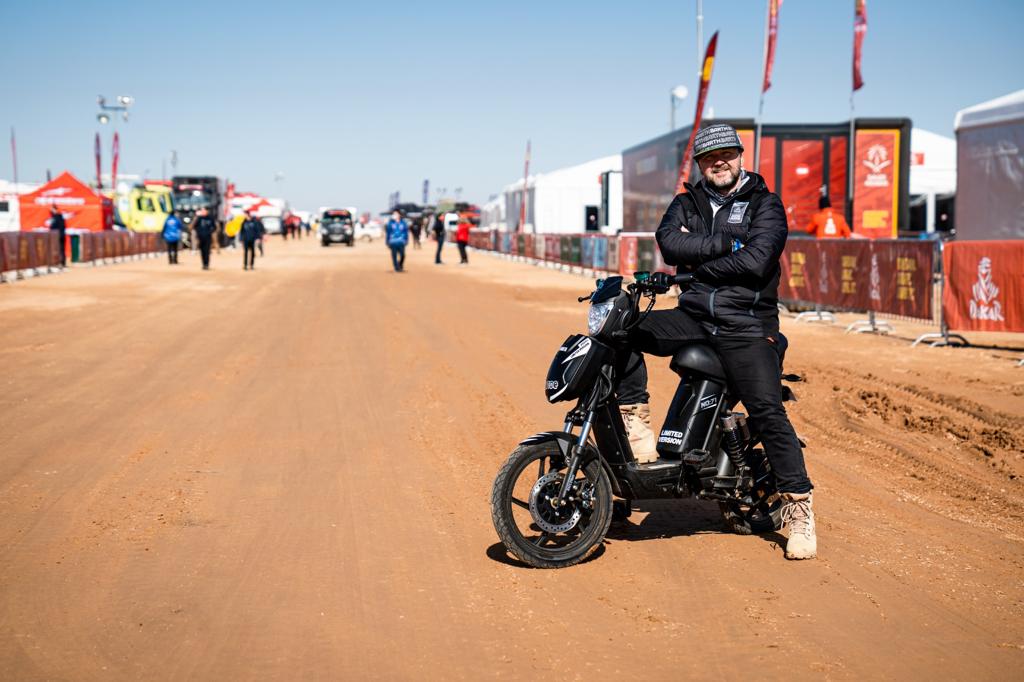 Vlasta is, among other things, a passionate adventurer who will not refuse any challenge. He convinced everyone of this when he went to Saudi Arabia for the Dakar Rally. That's where the Dakar Behind the Curtain series was created, which you could see on CT Sport. And now Vlasta is moving on to his next adventure, to Georgia!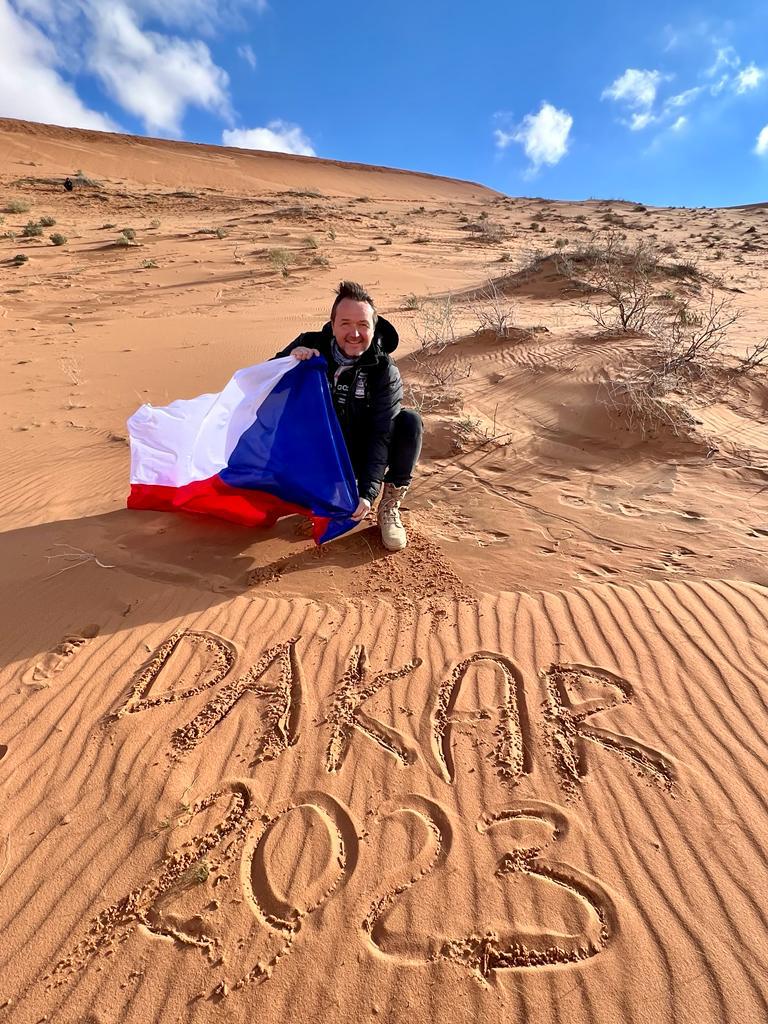 Our wish and goal is that Vlasta will experience the enduro in Georgia for himself, as all our clients do. That's why he will arrive at a time when the regular enduro tours are taking place and everything is working as we are used to. Thanks to this you can also take this opportunity to enjoy a week of enduro together with Vlasta.
This unique tour starts on August 12th and there are still a few places left for the week-long enduro trip full of experiences. In addition to a great company, you can look forward to a perfectly prepared Husqvarna 701 or the brand new GAS GAS ES 700. We have planned beautiful routes with breathtaking views of the peaks of the Caucasus and there will be stops with typical Georgian refreshments.
There's no need to wait, grab a group of friends and join us to experience a unique enduro trip alongside Vlasta Korec and our experienced guides.
Share this: