Created: 2019-11-12
In September 2019 our company hosted a group of six cyclists from the Czech Republic. During the 10-days long tour they cycled the mountainous regions of Georgia. In addition to their unique nature and breathtaking views, they have toured the country's sights and cultural heritage sites with our certified guide.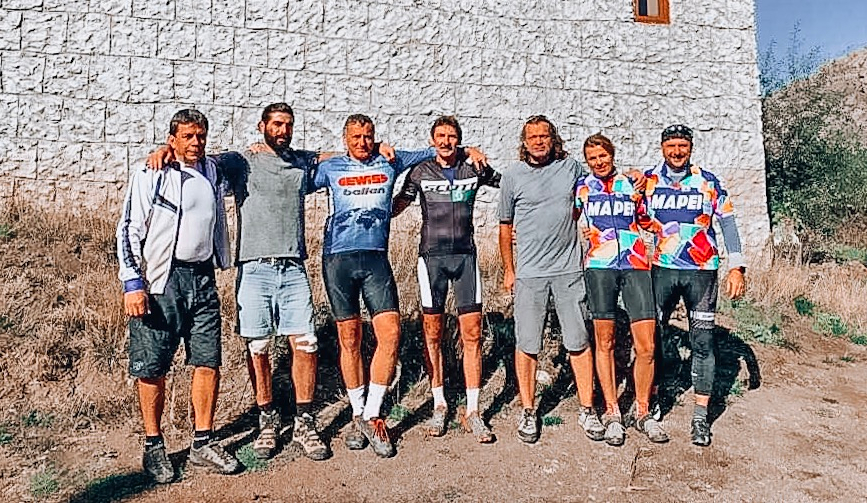 A group of cyclists set off from Kutaisi to Svaneti. Kutaisi is the oldest city in the west of Georgia, while Svaneti is an exotic mountainous place with remains of ancient times and eight-century castle towers. The towers are scattered on the hills and create beautiful views. A group of cyclists visited the villages of Becho, Mestia, Ushguli and Lentekhi in Svaneti, overlooking mountain Ushba from the top. During the tour they also visited Shdugra waterfall, which runs in the area of the village of Mazeri. The waterfall leads to the beautiful valley. The Ushguli glacier is located at the bottom of Skhara, altitude varies from 2060 meters to 2200 meters above sea level. According to the 2014 census, one of the villages of Ushguli, Bochorna, was granted the highest European settlement status. The village has only one permanent resident.
The high mountain Racha connects with spectacular stunning views. The next day, the cycling group headed for Glola from Ambrolauri, where there are granite boulders drawn from the main ridge by the glacier. Gladiolus boulders are included in Georgia's Red Book. Then cyclists continued on their way to the high mountain range of Sairme, which is one of the major resorts in the region. Then they went to Vardzia via Abastumani Road. Vardzia Rock is a monastery complex, a monument of Georgian artistic culture of twelve - thirteen centuries. Vardzia extreme cave is located at 1462 meters above sea level.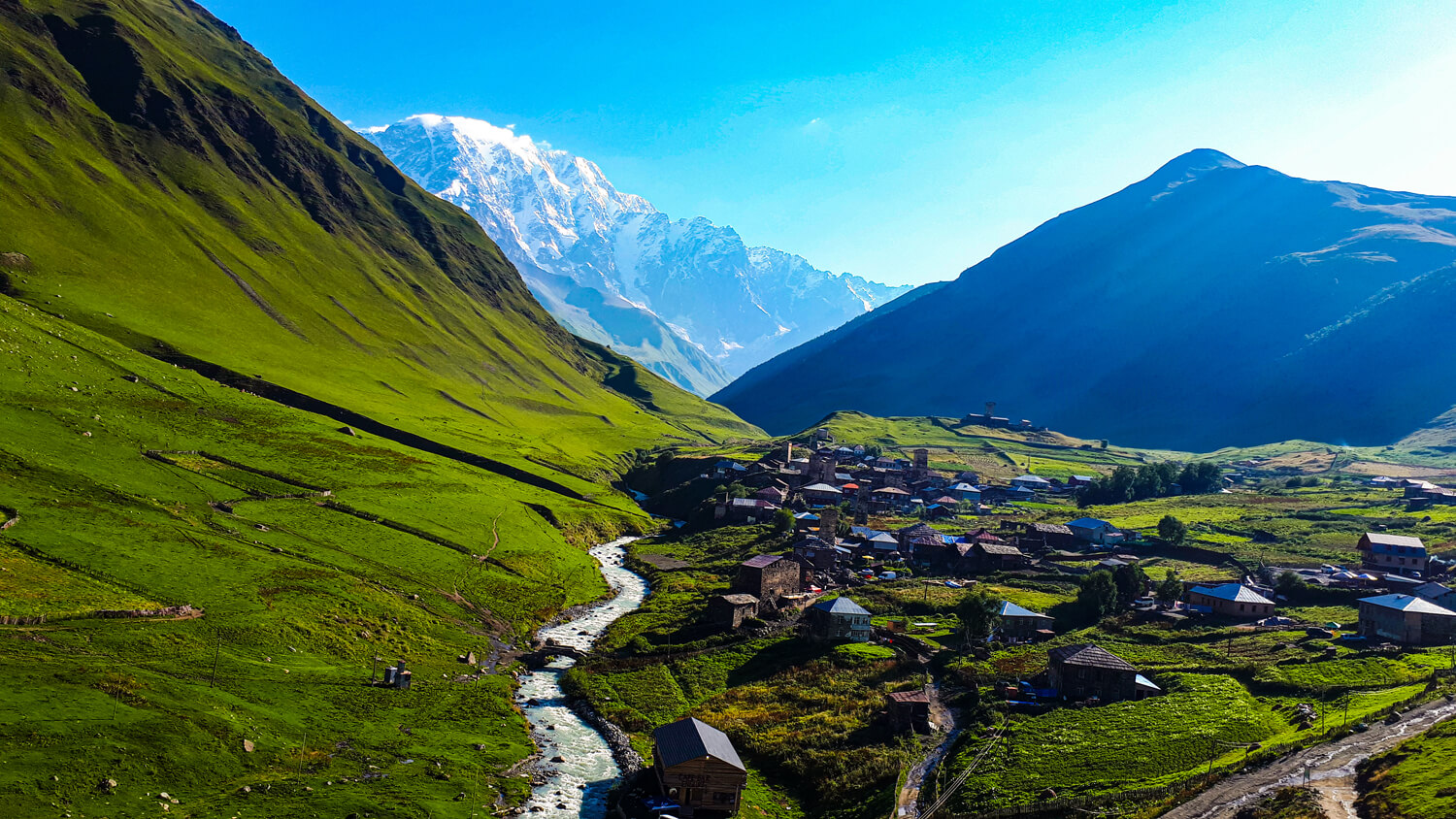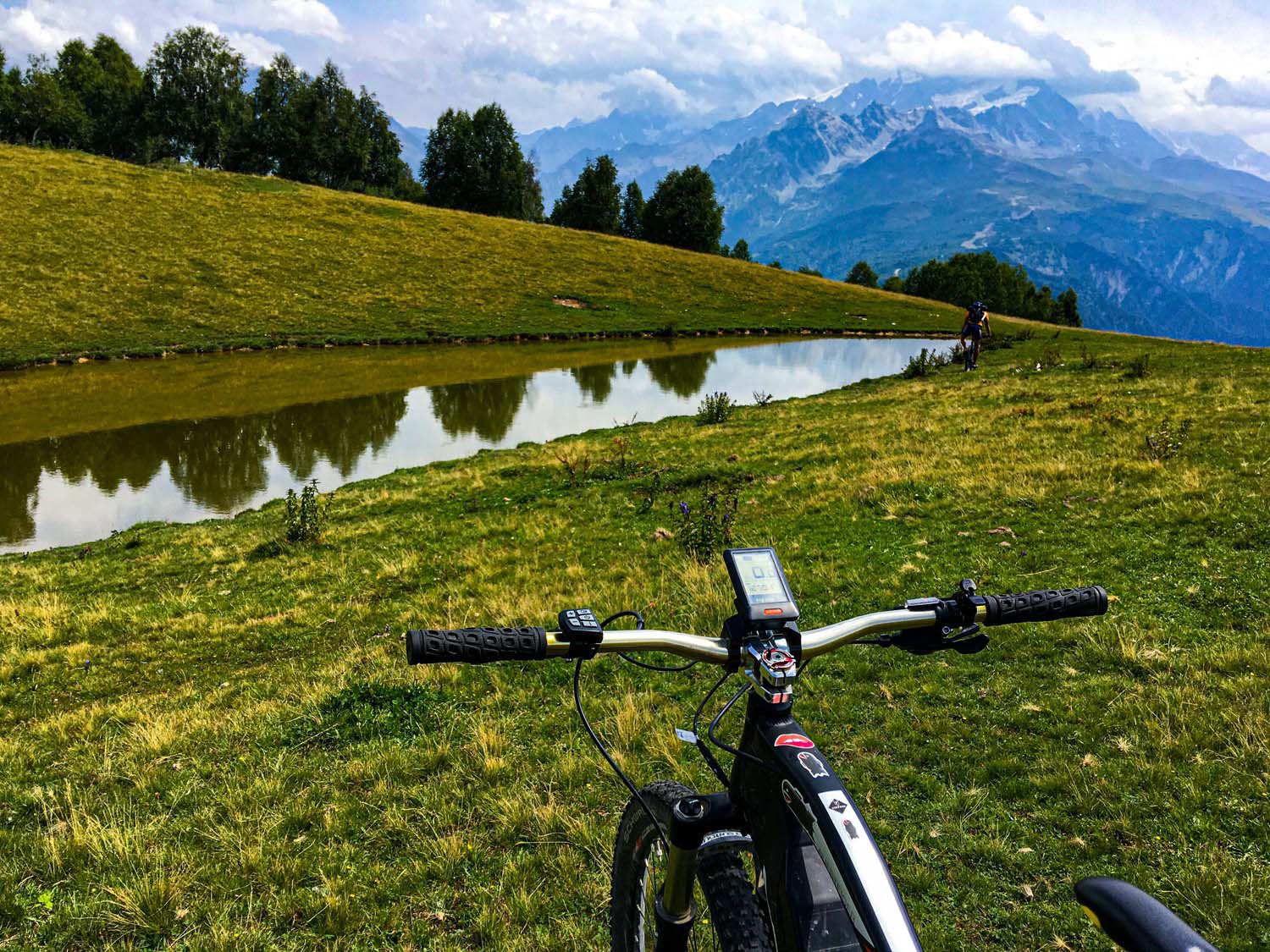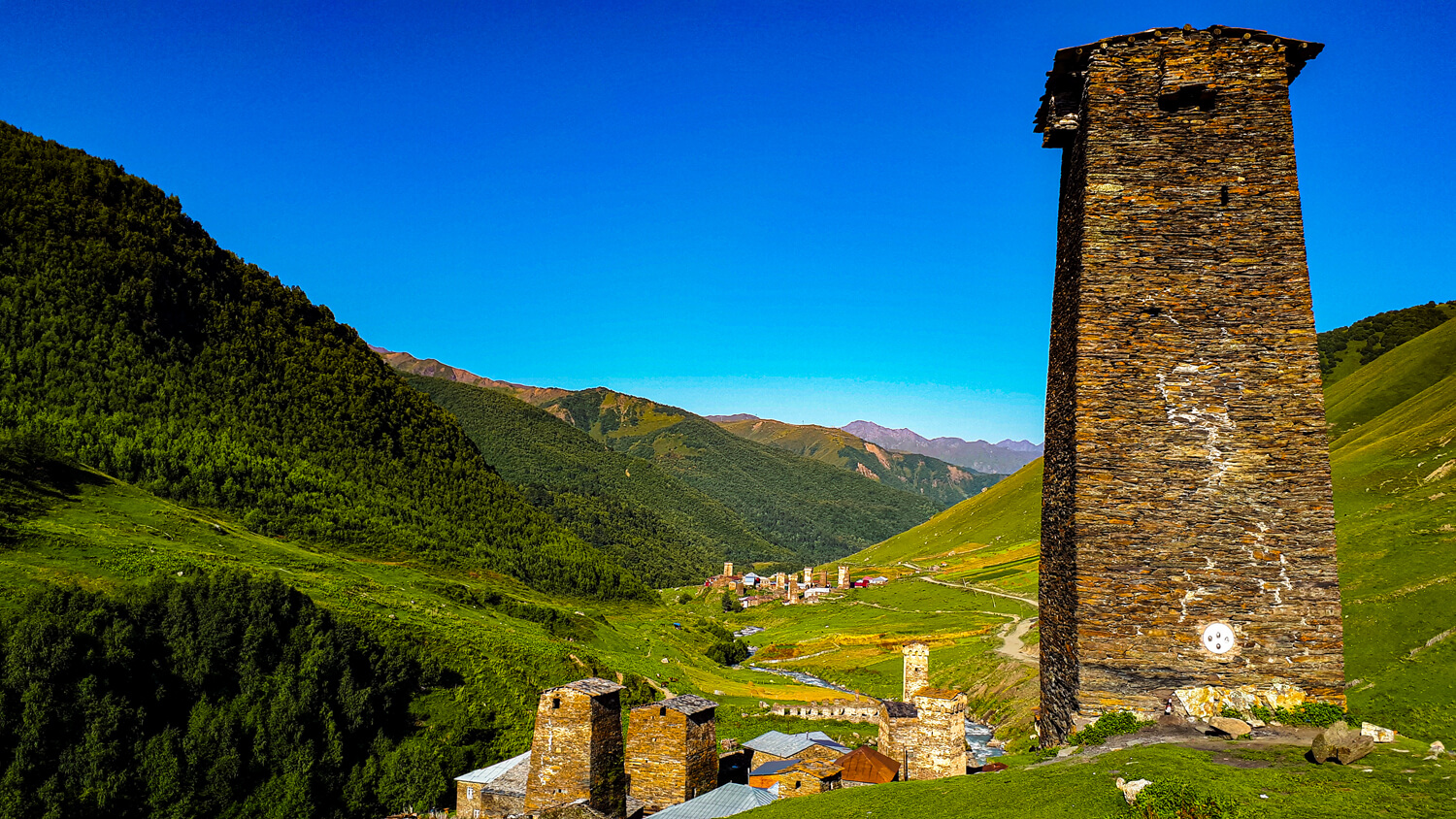 The next highlight of the tour is Goderdzi Pass, located in Adjara, Khulo Municipality. It is 2025 meters high and is one of the best ski resorts in Georgia. It is composed of Upper Oligocene-Lower Miocene volcanogenic waters containing buried flora. The planned tour in addition to the mountainous regions also included trips to the Black Sea coast. Accordingly, the bicyclists headed for the sea resort of Ureki via Bakhmaro.
Our company offers not only existing tours but also create and organize personalized tours with our professional guides as the nature of Georgia gives a great opportunity for an exciting journey. We will make sure that your trip in Georgia is one of the best from your adventures yet.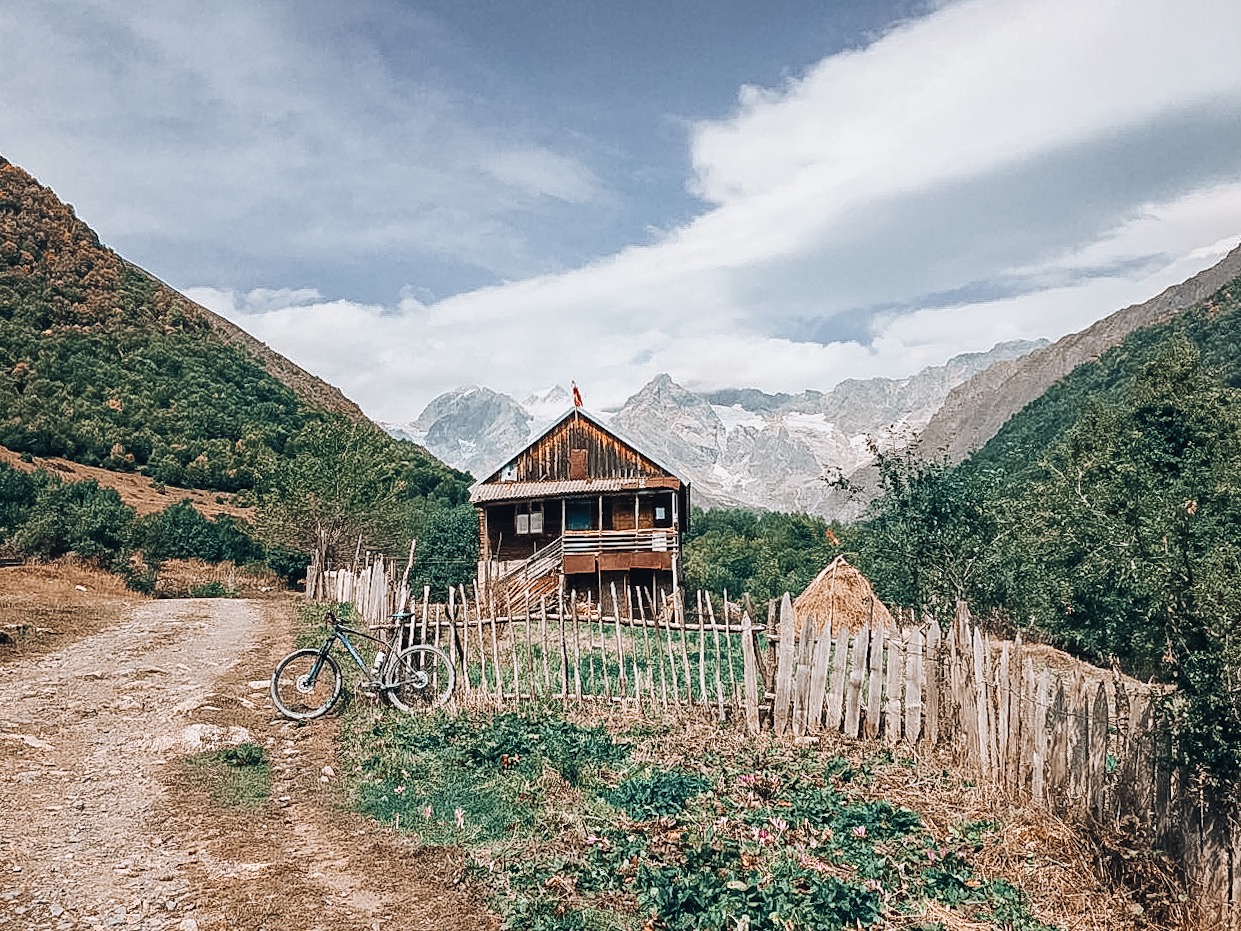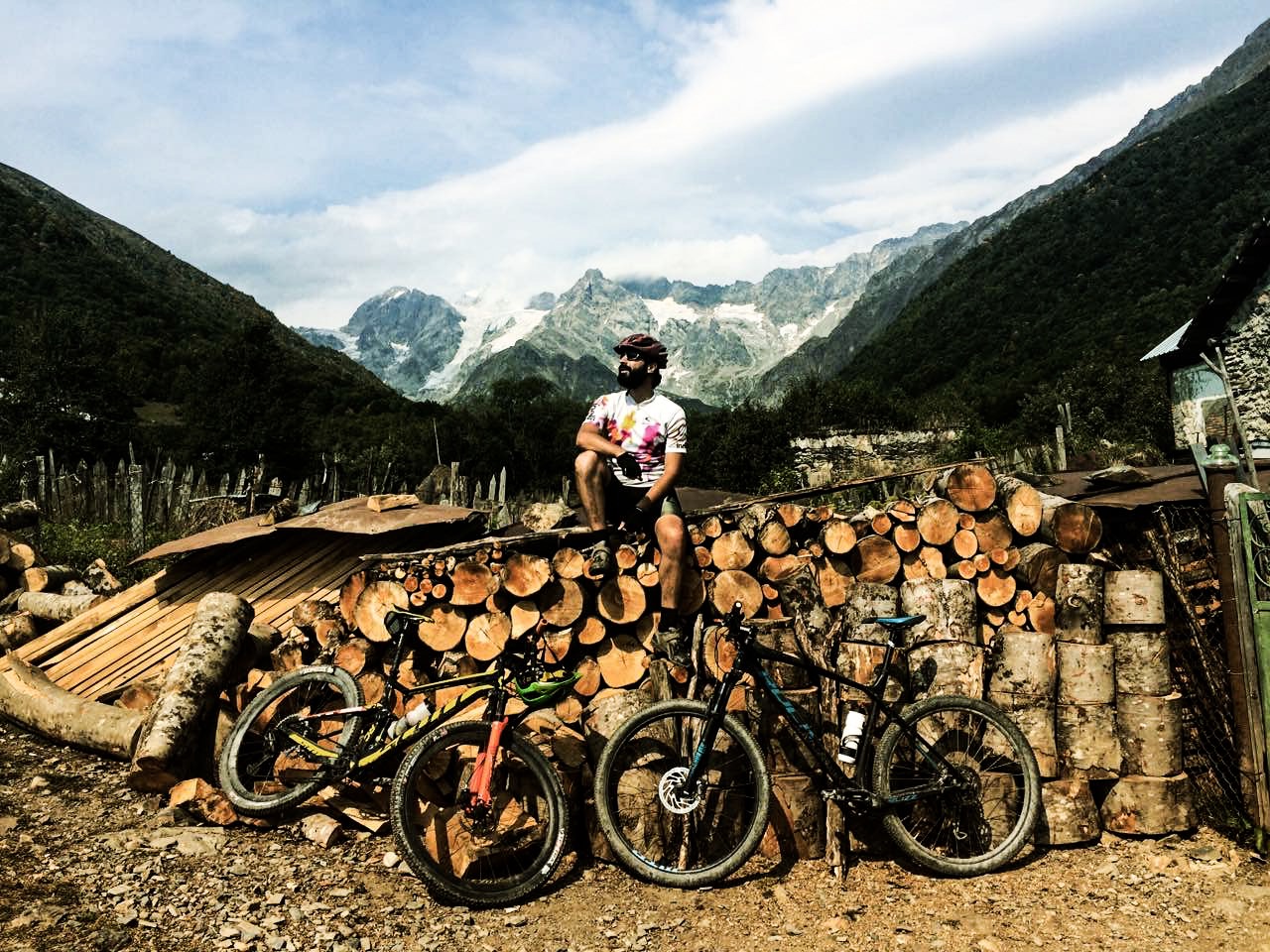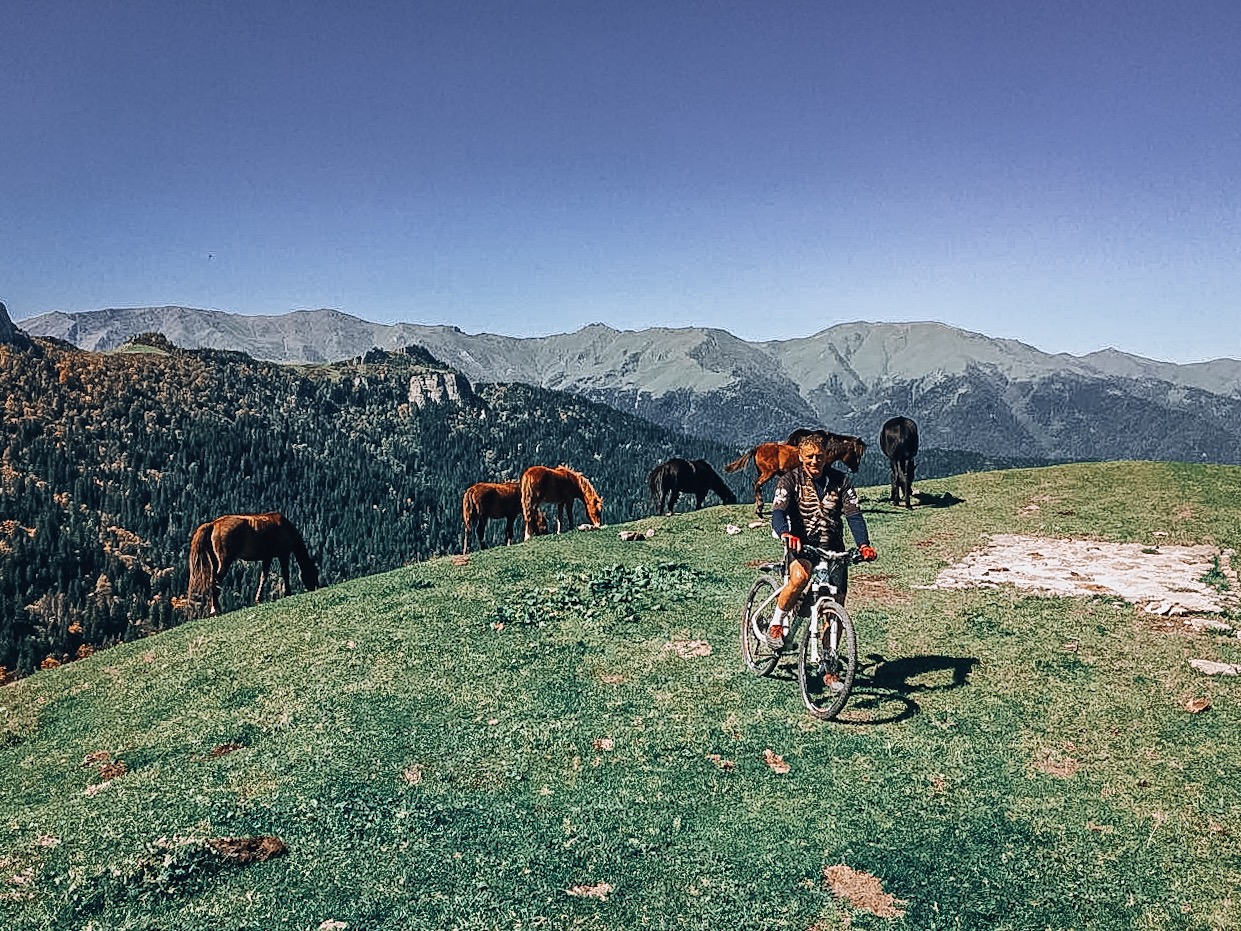 Share this: