Created: 2023-01-04
It's not easy to get out into the Georgian wilderness on skis, but with Georgia-Trip, there's always someone to watch your back. And for this season, it's Josef "Pepek" Milfait, winner of the Snow Leopard Award. You would be hard-pressed to find someone who will take better care of you in freshly fallen powder.
Meet Pepek
Josef Milfait, whom no one calls anything but Pepek, is, among other things, a mountaineer and sandstone climber from Trutnov, Czech Republic. Most importantly, he is a certified mountain leader of the prestigious UIGAM training program and an ISIA ski instructor. Thanks to this, he makes his living as a professional guide and ski and snowboard instructor. And this winter season he will be a member of the Georgia-Trip team in Georgia.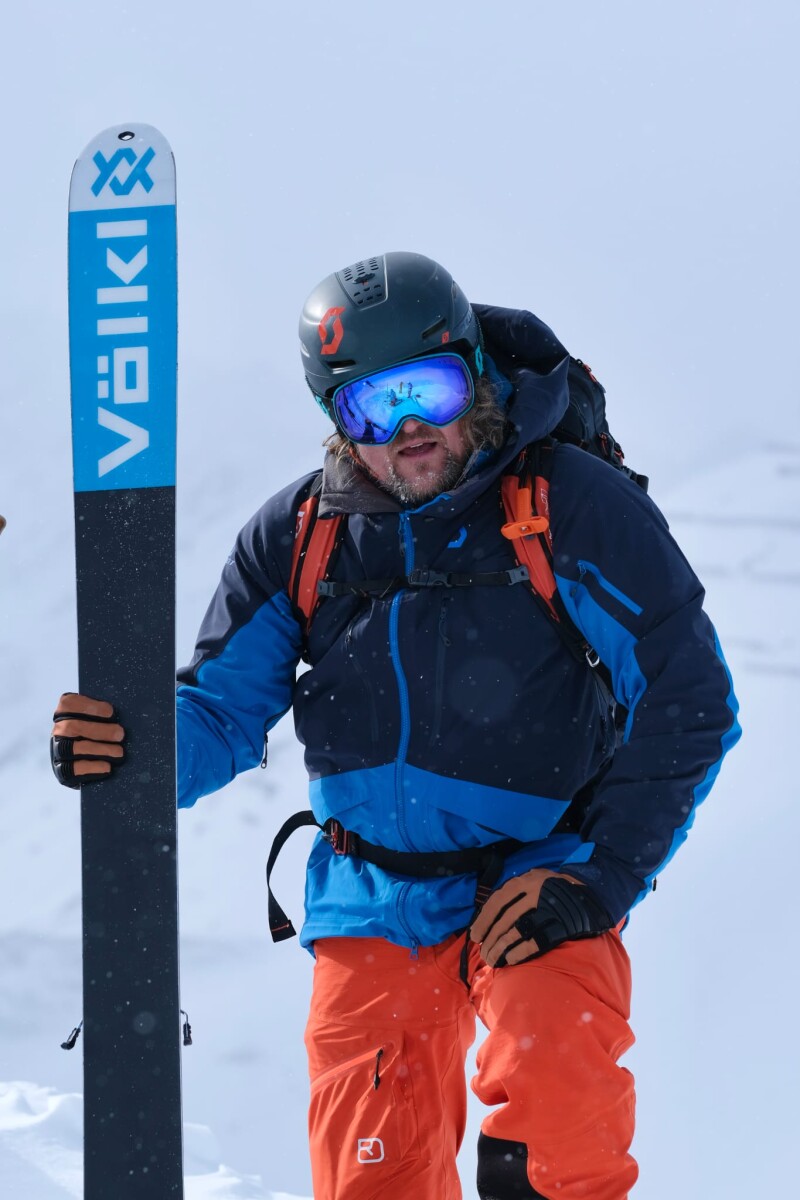 Pepek was born in an area that encourages climbing and winter sports, but this passion absorbed him only in high school. After that, everything went downhill. From his hometown of Adršpach, he climbed to the peaks of the Himalayas and gradually climbed the eight-thousanders Sisha Pangma and Cho Oyu. In the process, he also became a recipient of the Snow Leopard award, which means climbing all five seven-thousanders in the territory of the former Soviet Union. He is currently the only living Czech who can call himself a Snow Leopard.
Enjoy the powder with Snow Leopard
Pepek's experiences and stories from around the world are now, with him, moving to our base in Bakhmara, Georgia. Throughout this winter season, he will be on hand for all the enthusiasts who come to enjoy the powder in the wilds of Georgia.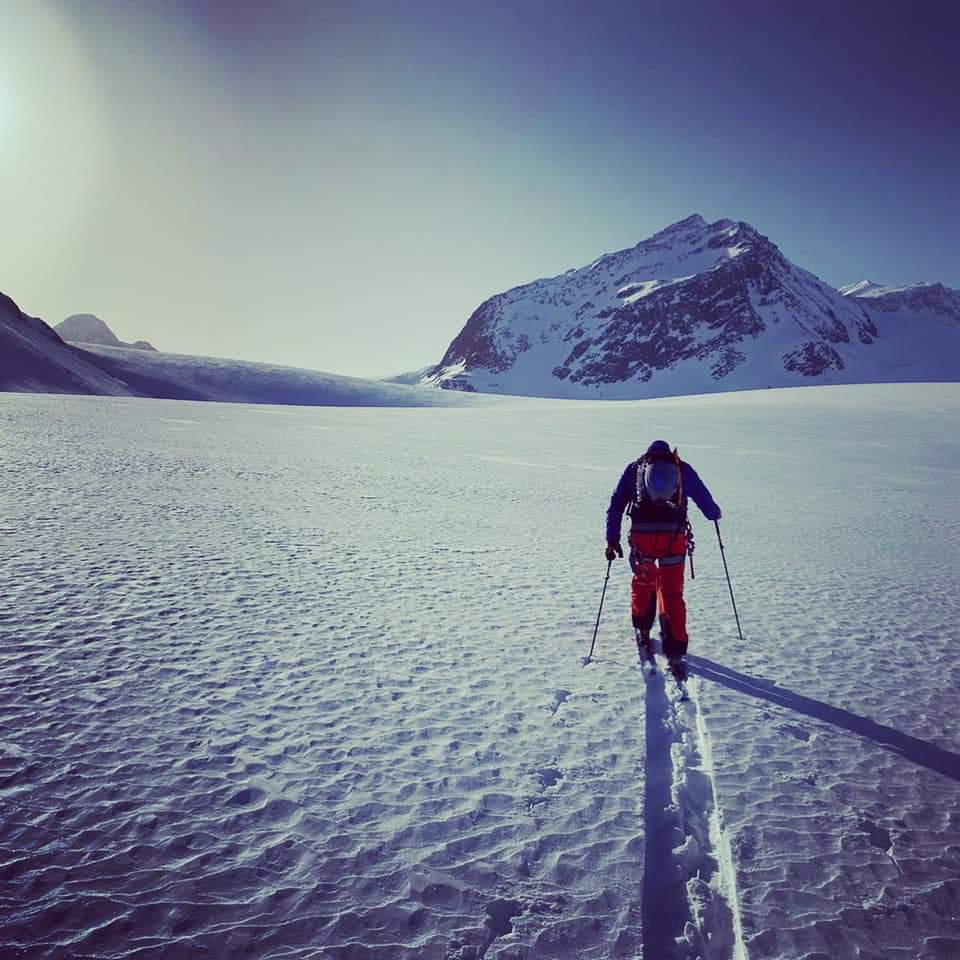 Unique views that can be reached by helicopter places best reached by snowmobile, snowy hills that are waiting for you... You can enjoy all this with a Snow Leopard at your back. Pepek knows what to expect in freeride and how to get safely from the top of the mountain back to the base. And in Georgia, he will make sure you take away experiences you'll remember and rave about.
Share this: