Created: 2019-12-16
Discover the best way for ski touring or freeride skiing in Georgia! Bakhmaro - It is a beautiful mountainous resort located at 2,000m altitude. Besides its heavenly landscape, beautiful pine forests, alpine meadows and amazing views the area is notable for its small cute cottages. Bakhmaro was known for its snow safety, which has not changed until today. Powder fans in particular will enjoy the abundant powder snow. Surrounded by fir and pine tree forests, Bakhmaro features a unique mix of air from the Black Sea and local mountains, deemed to be beneficial for people with respiratory problems. Preparations for the winter tourist season have begun.
What We Offer?
SKI TOURING IN BAKHMARO - http://bit.ly/2RY6e66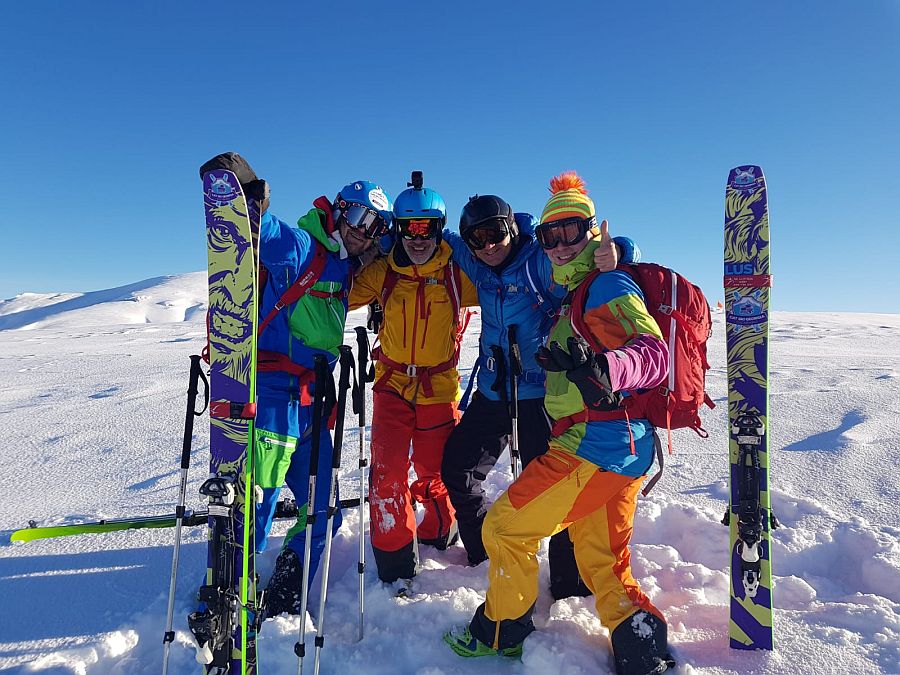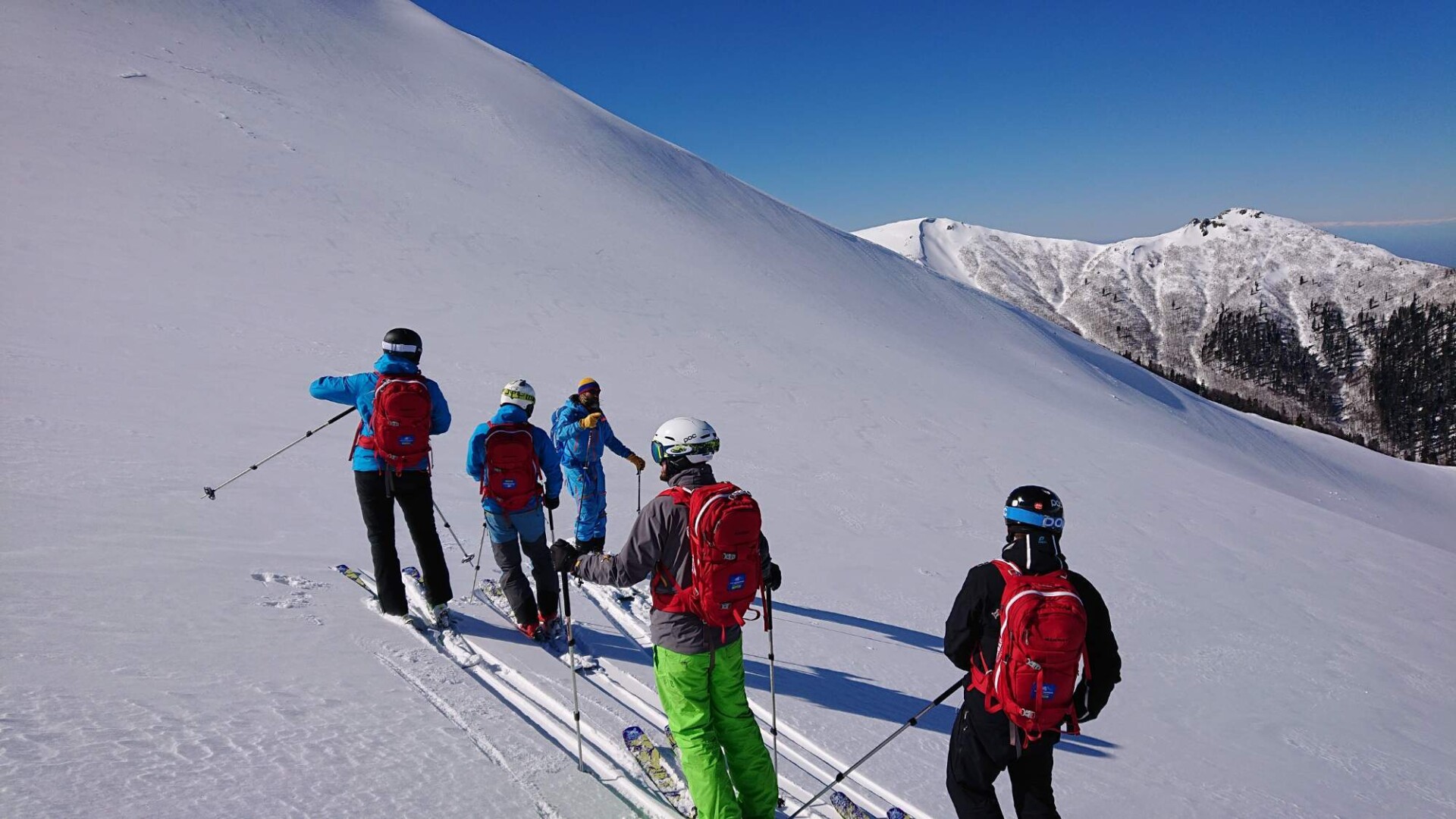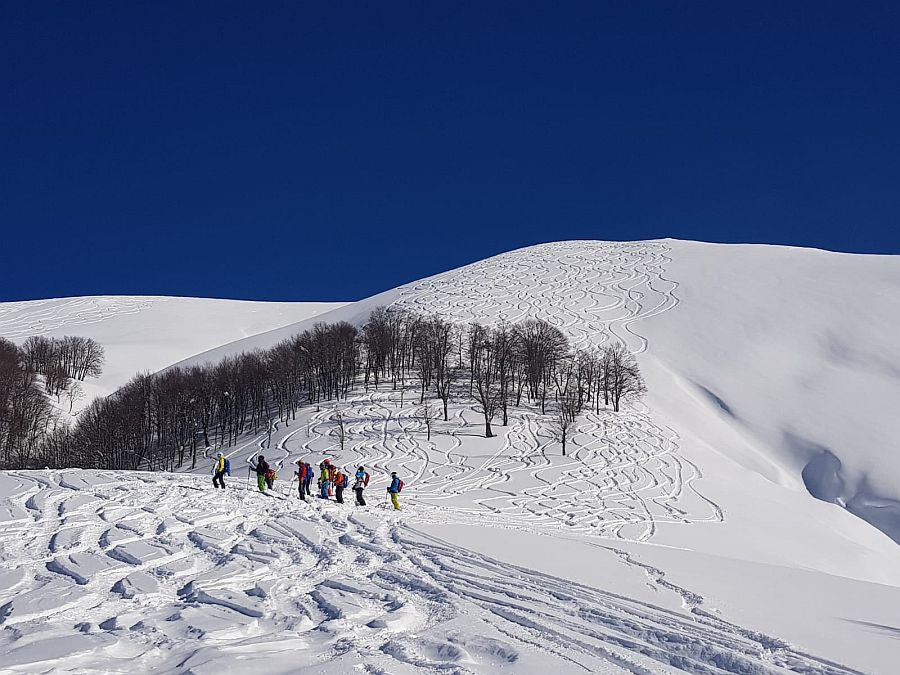 HELI-SKI + CAT-SKI + SKITOURING IN BAKHMARO - http://bit.ly/38KMGbc
Cat Skiing Bakhmaro promises to deliver an exceptional new experience for more adventurous skiers and snowboarders.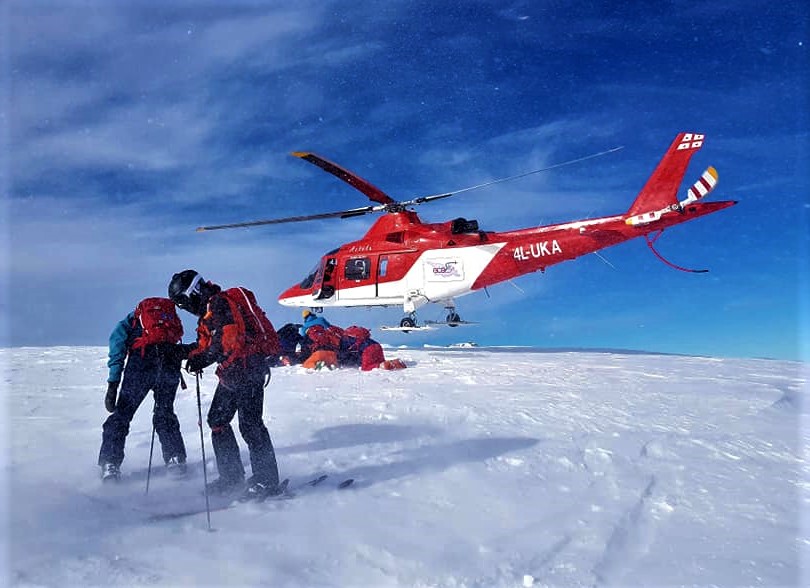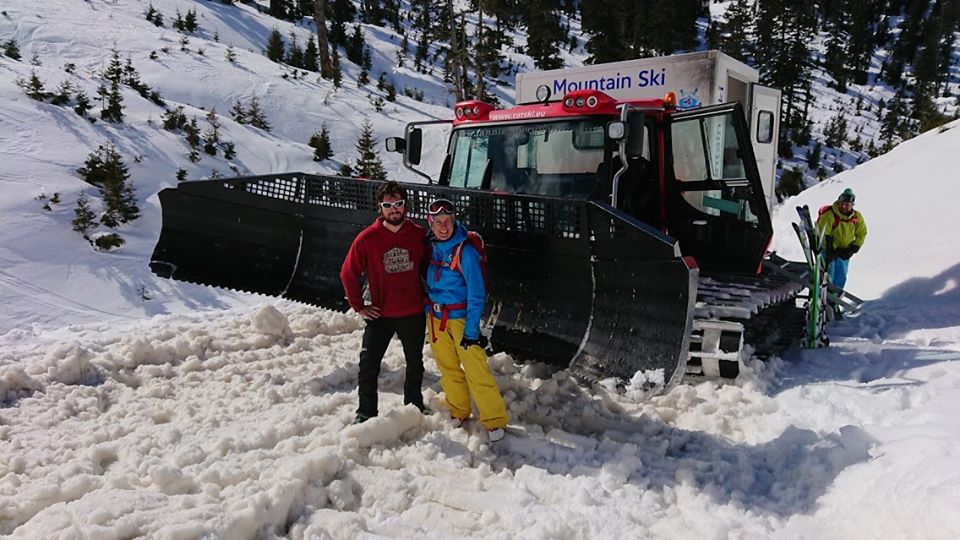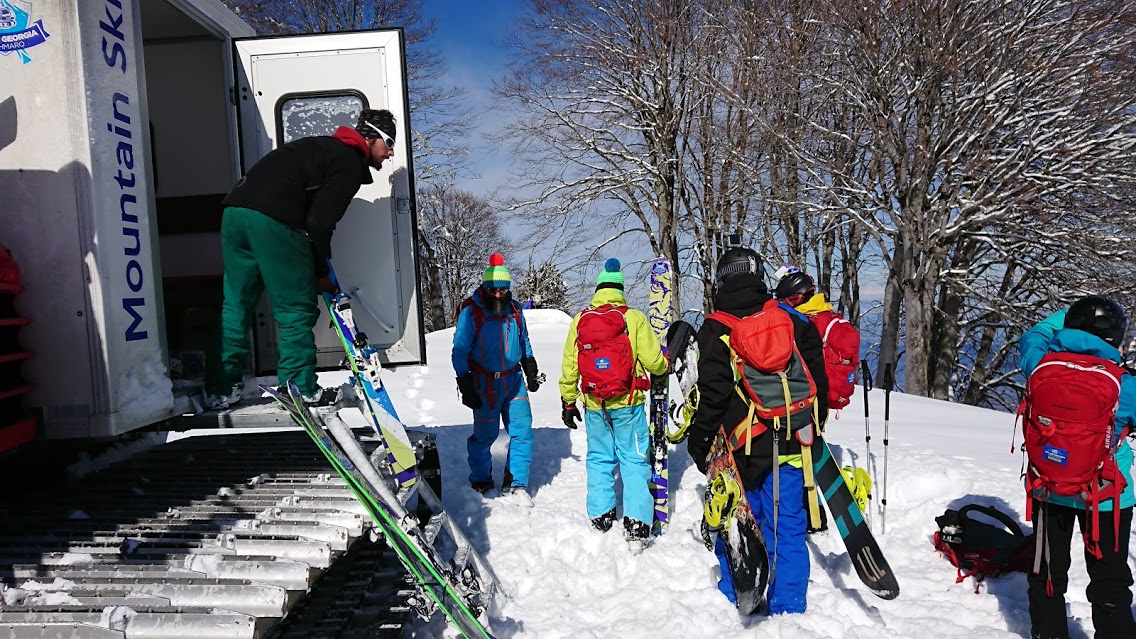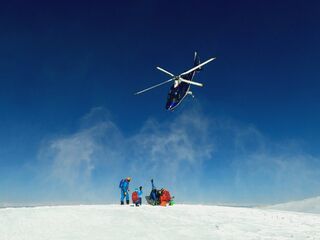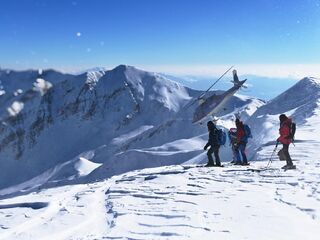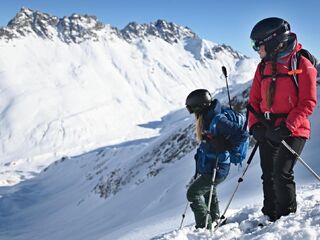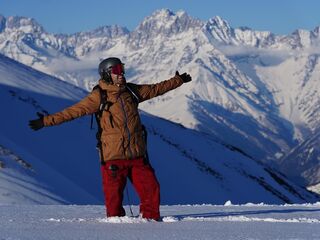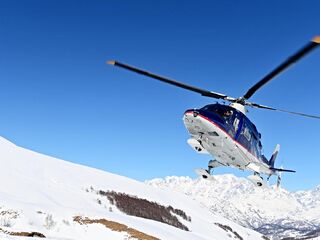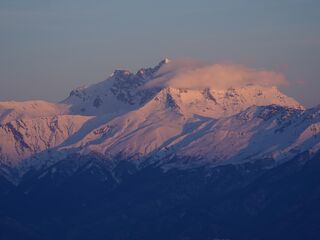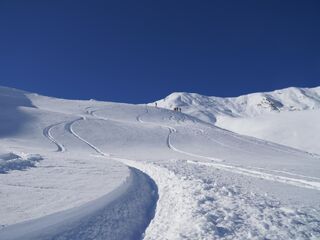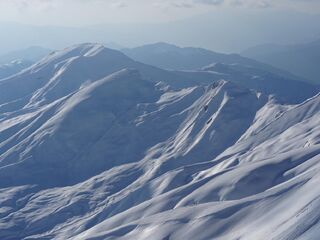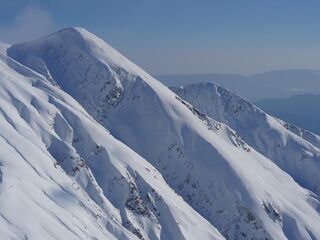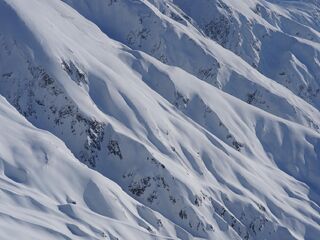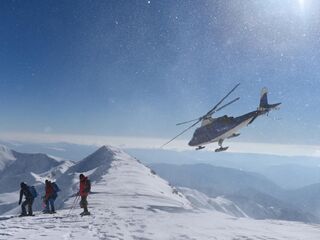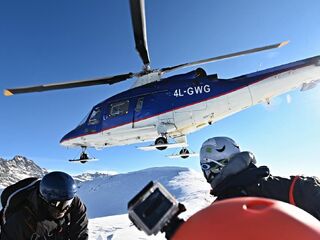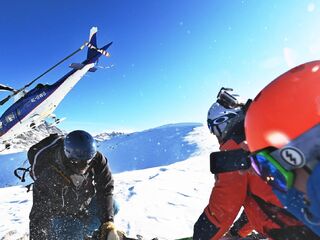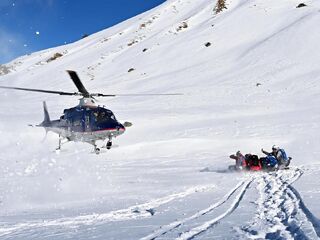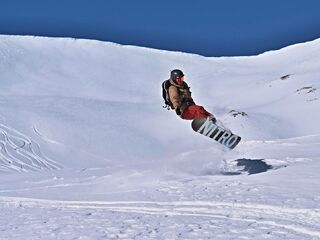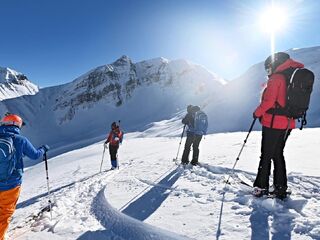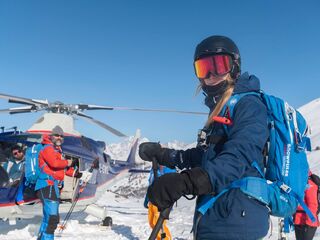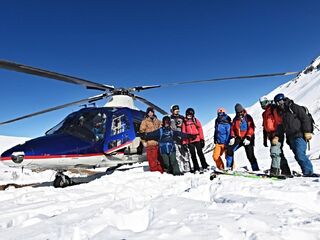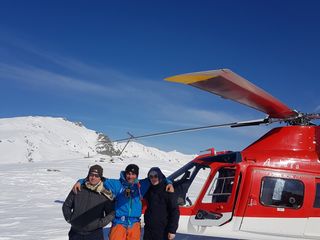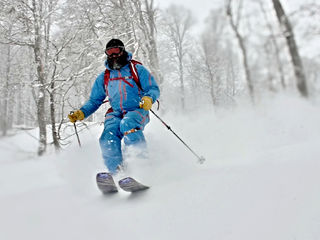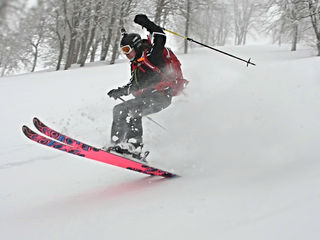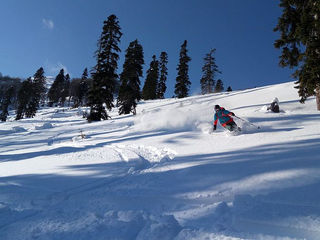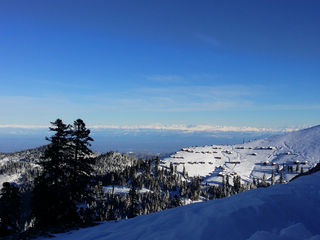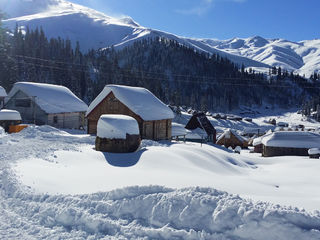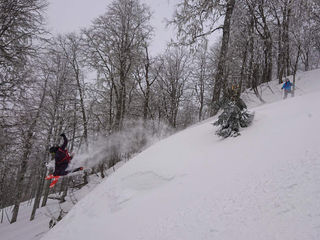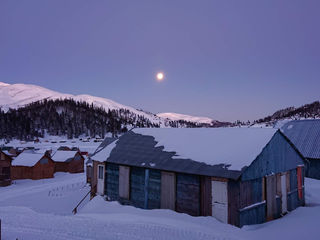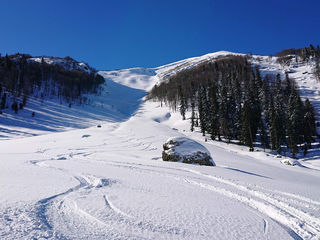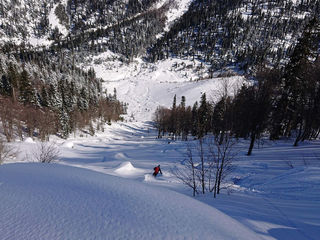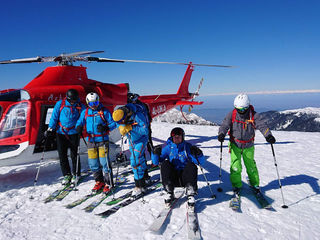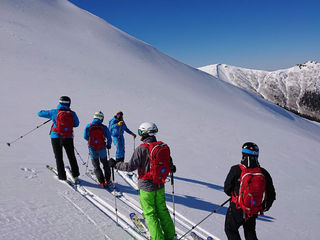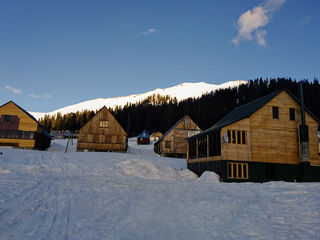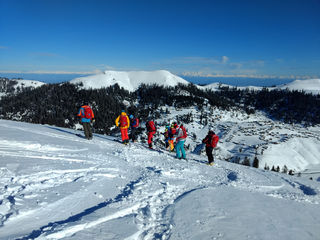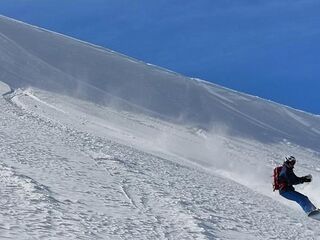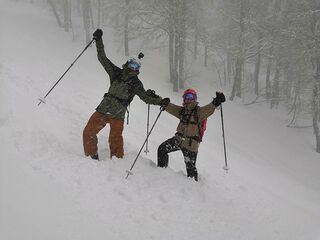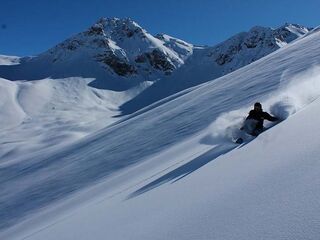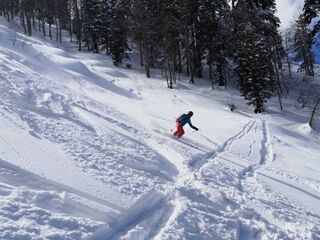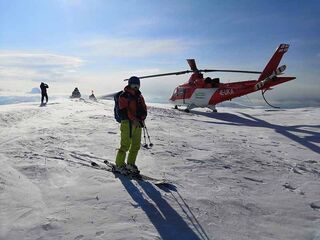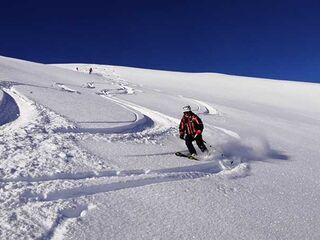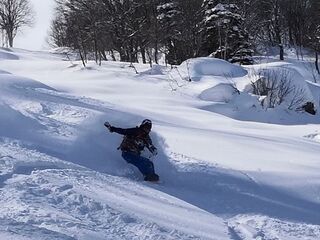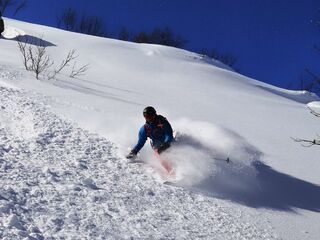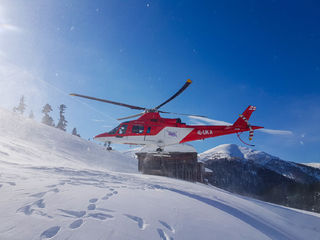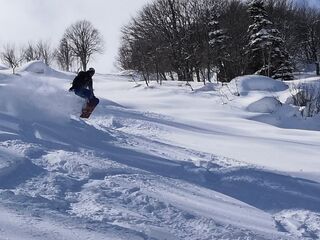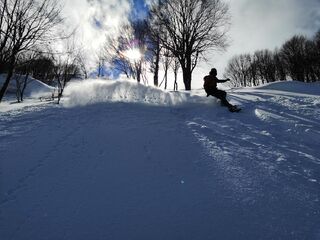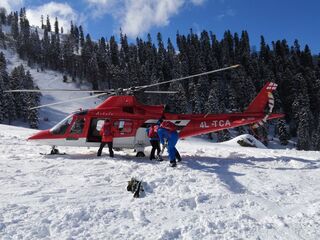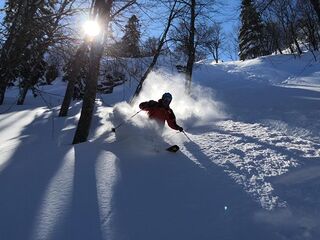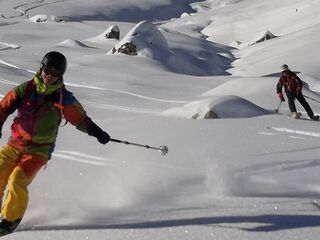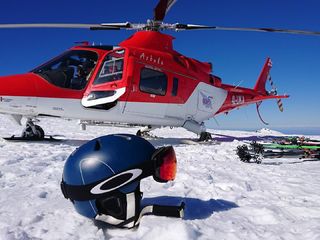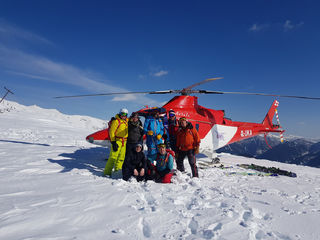 Share this: