Are you a freerider dreaming of hills covered in fresh powder? Have you heard about the slopes in Bakhmar, Georgia and the Czech freeride base Georgia-Trip?
MHFF Teplice nad Metují and our company GEORGIA TRIP offer you the opportunity to experience real freeride.
What do you have to do?
Buy a ticket for the presentation of the world climbing superstar Chris Sharma and be in Teplice nad Metují on Saturday 27th of August 2022. We will draw two tickets after Chris Sharma's talk. If you are their owner, you will have a week stay at CATSKI in Bakhmar. We only take those who will be present at Chris Sharma's presentation!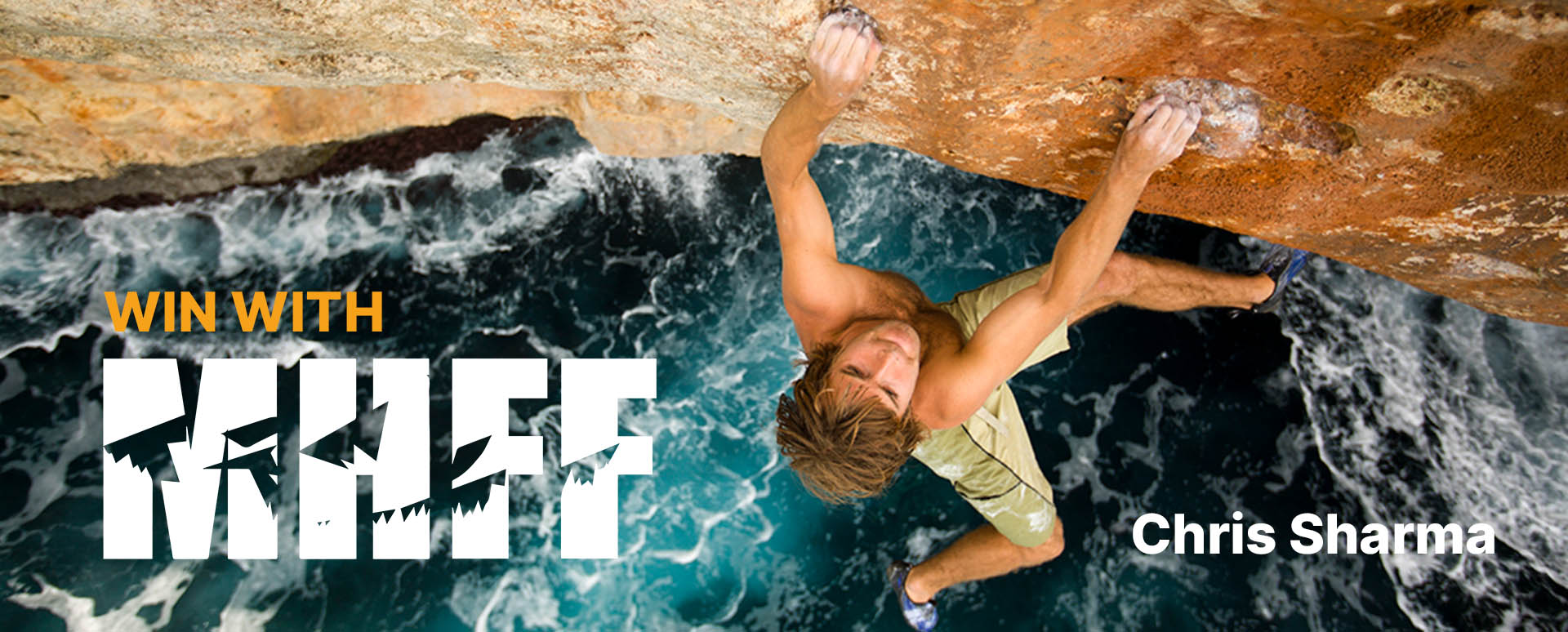 What comes next?
Georgia-Trip representatives will arrange the most convenient dates and provide you with all the information you need.
What exactly do we offer you?
6 days of CATSKI with no limit on the number of descents or vertical metres (everything is limited only by your physical condition and the length of the day!)
6x services of a certified guide, or two, depending on the size of the group
All transportation by Mountain Ski LLC minibus
6x accommodation at Bakhmaro Mountain Ski Base in wooden houses with shared bathroom facilities
Possible hotel accommodation in Kutaisi or Tbilisi - 1 night (breakfast)
All day meals, buffet breakfast, packed lunches in the roll or classic lunch at the base, hot soup and sweet dessert upon return from skiing, hot dinners of classic Georgian cuisine, soft drinks included
Water during transports
Free rental of freeride skis or snowboards with seal belts or snowshoes, telescopic poles
Free rental of complete avalanche equipment - ABS backpack, avalanche finder, probe, shovel
Flight ticket
What do you have to get or pay for?
Outdoor activities insurance - we recommend Alpenverein
Consumption of alcoholic beverages
Possible Heliski
And how does it look like?
Check out these photos so you know what you're in for...